You Change More Than Your Clothes.
That's why we create effortless, comfortable fashion staples made to take you through everything you feel and all the things you do.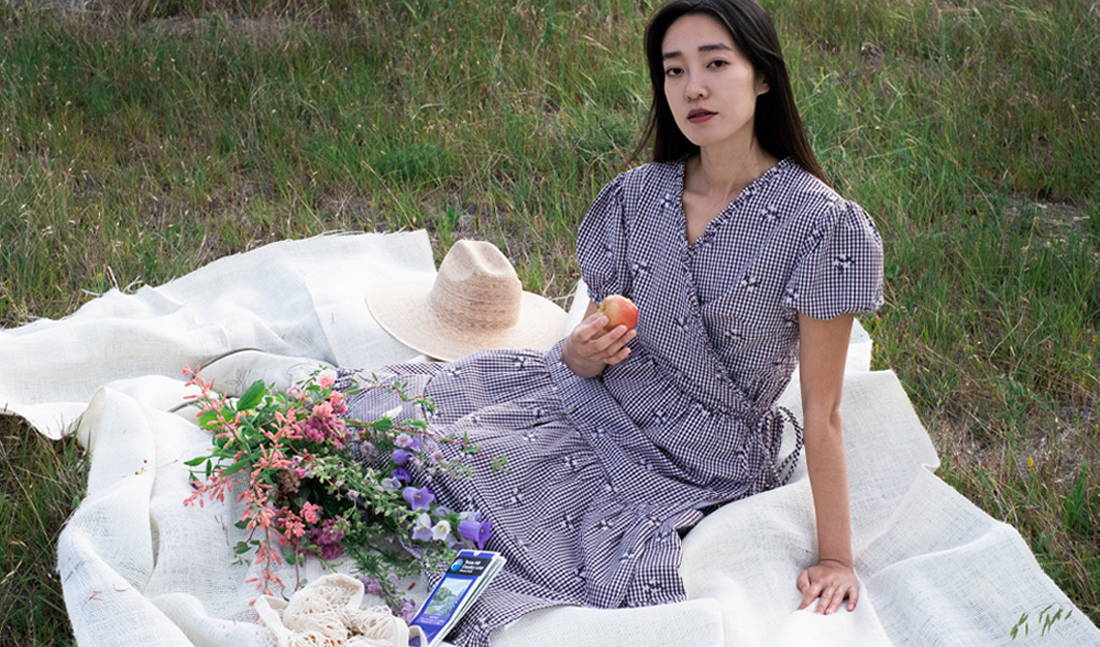 Dresses, blouses, and feminine details abound. If you feel like dressing up, Harper is your gal.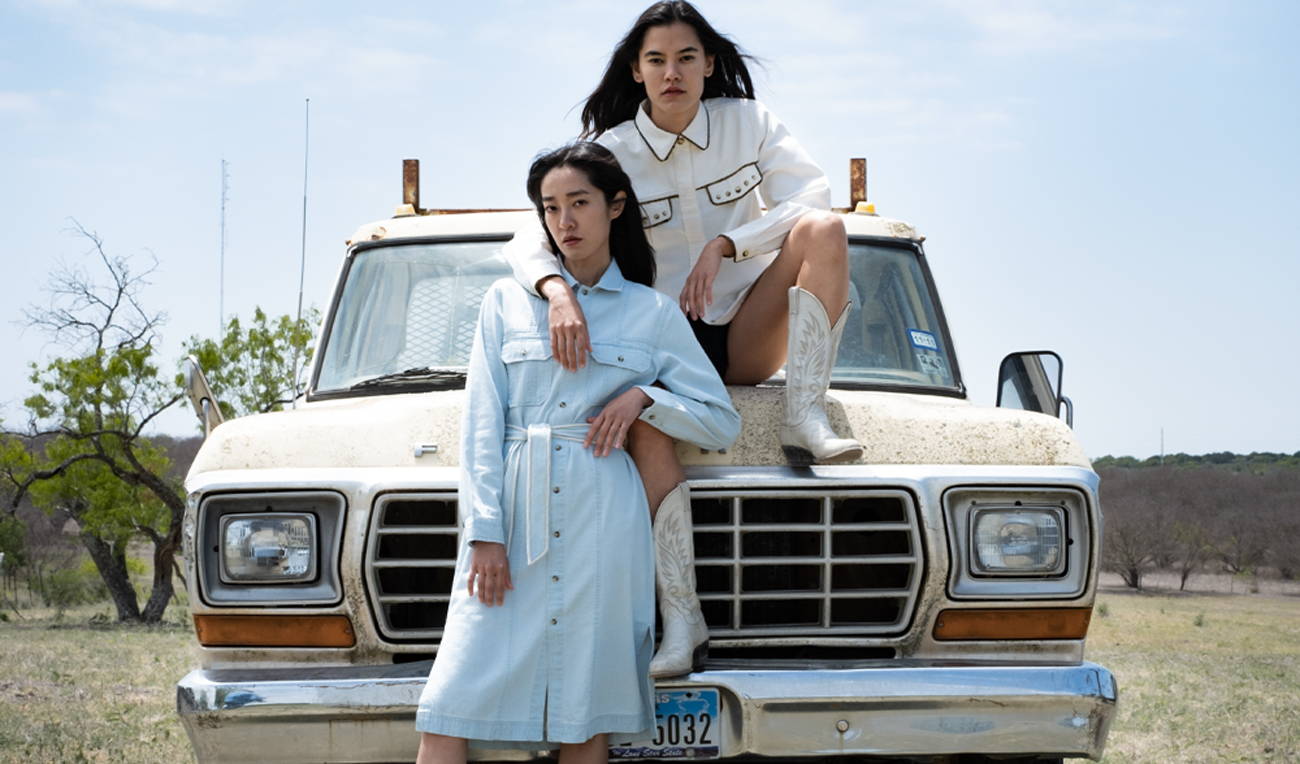 Shirts, jackets, and jumpsuits you can live in. If you want to go casual then look no further.
We make versatile, effortless fashion staples designed with your duality in mind.
Empowering women, combatting human trafficking, and building community.
2020 was our first year in business. Learn more about what we accomplished together.
The risk-free zone. Discover our tried and true styles.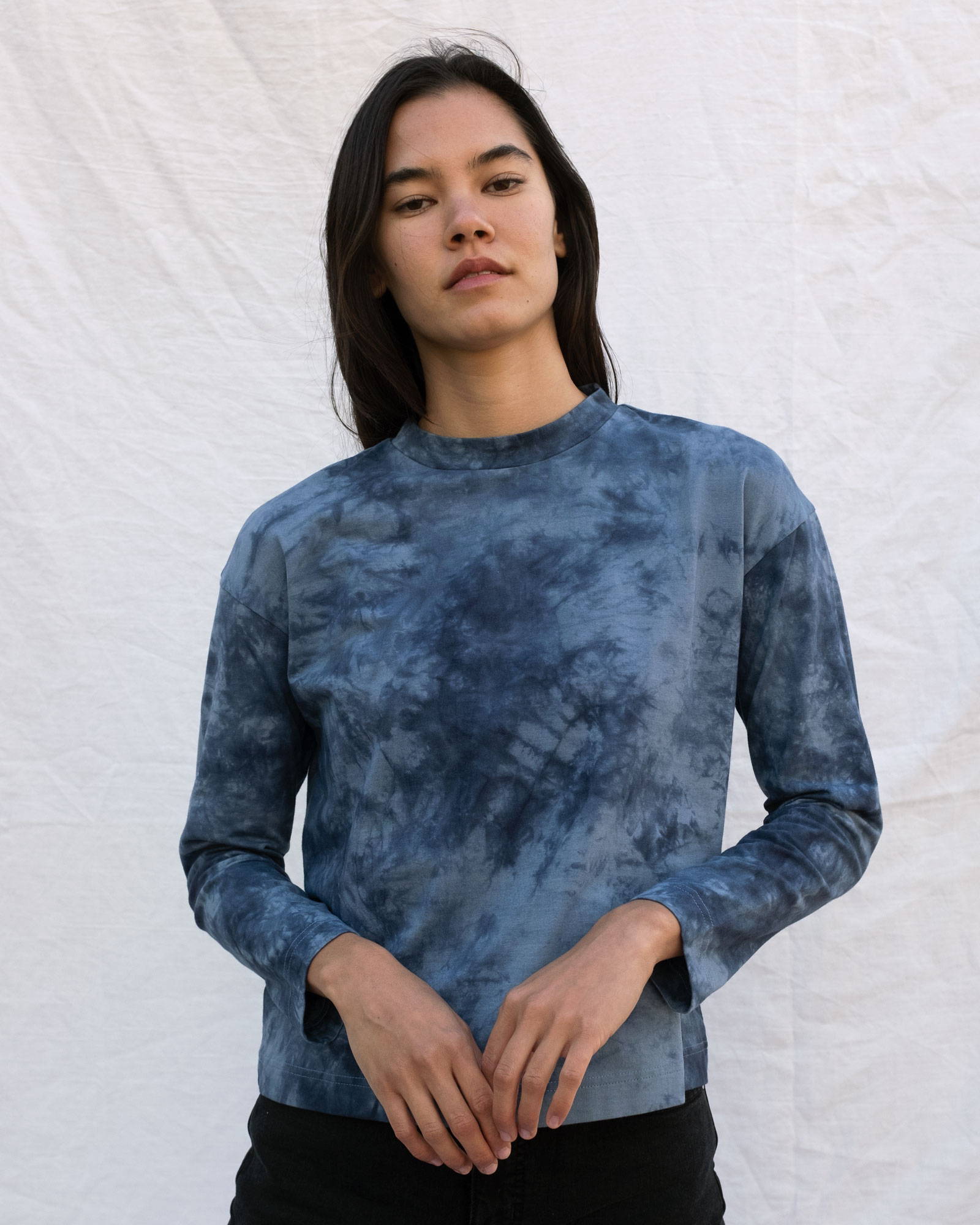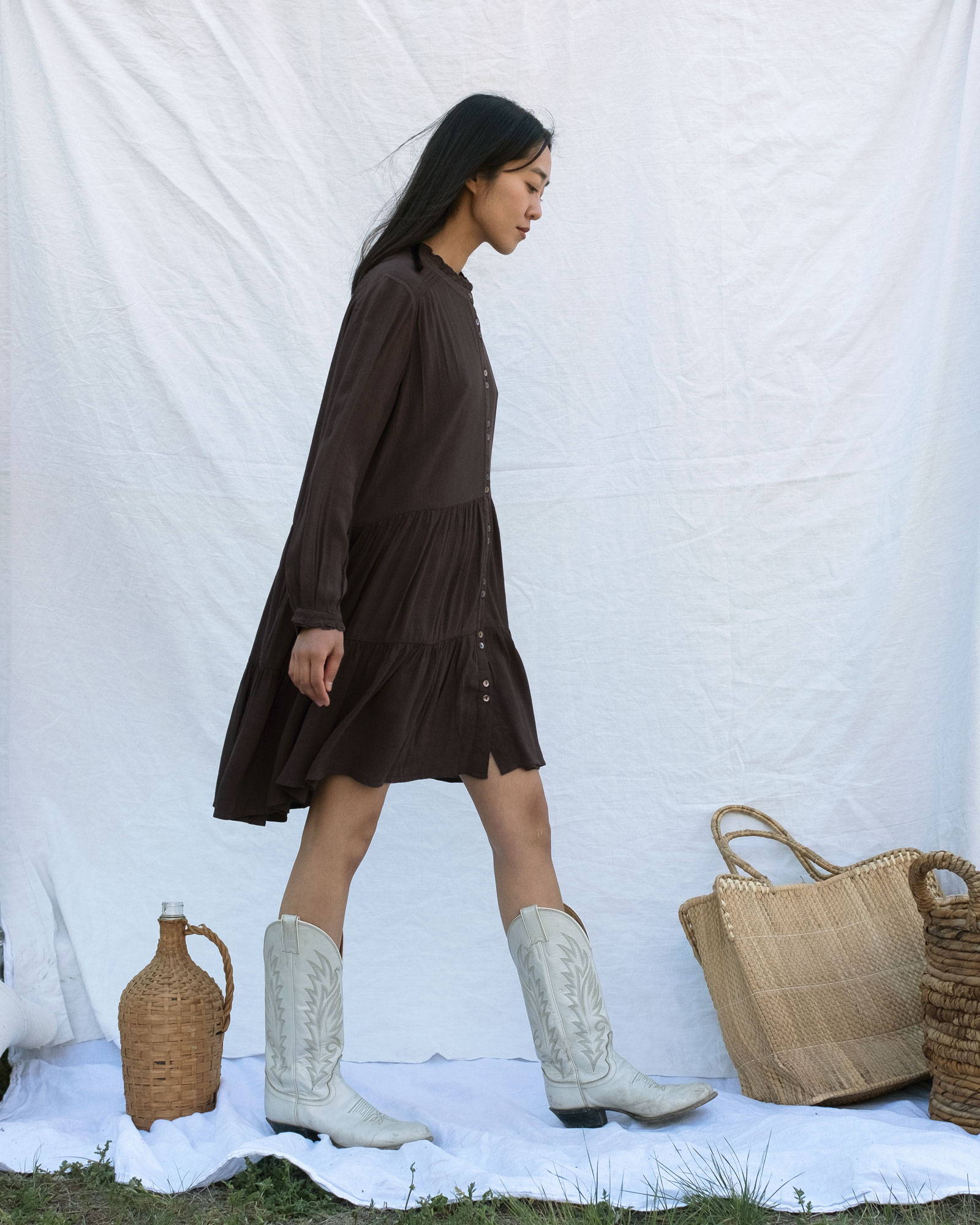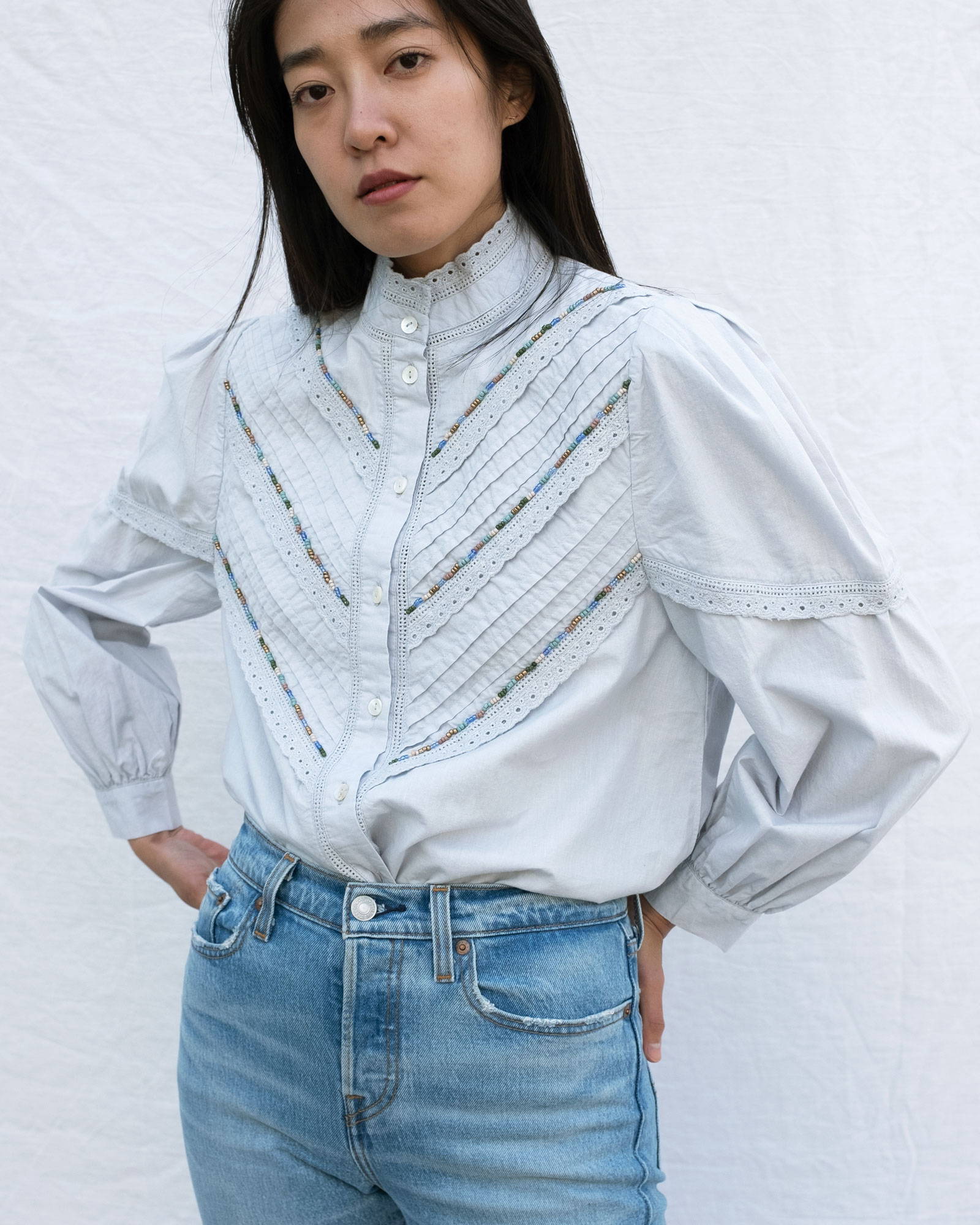 Join Our Instagram Community!