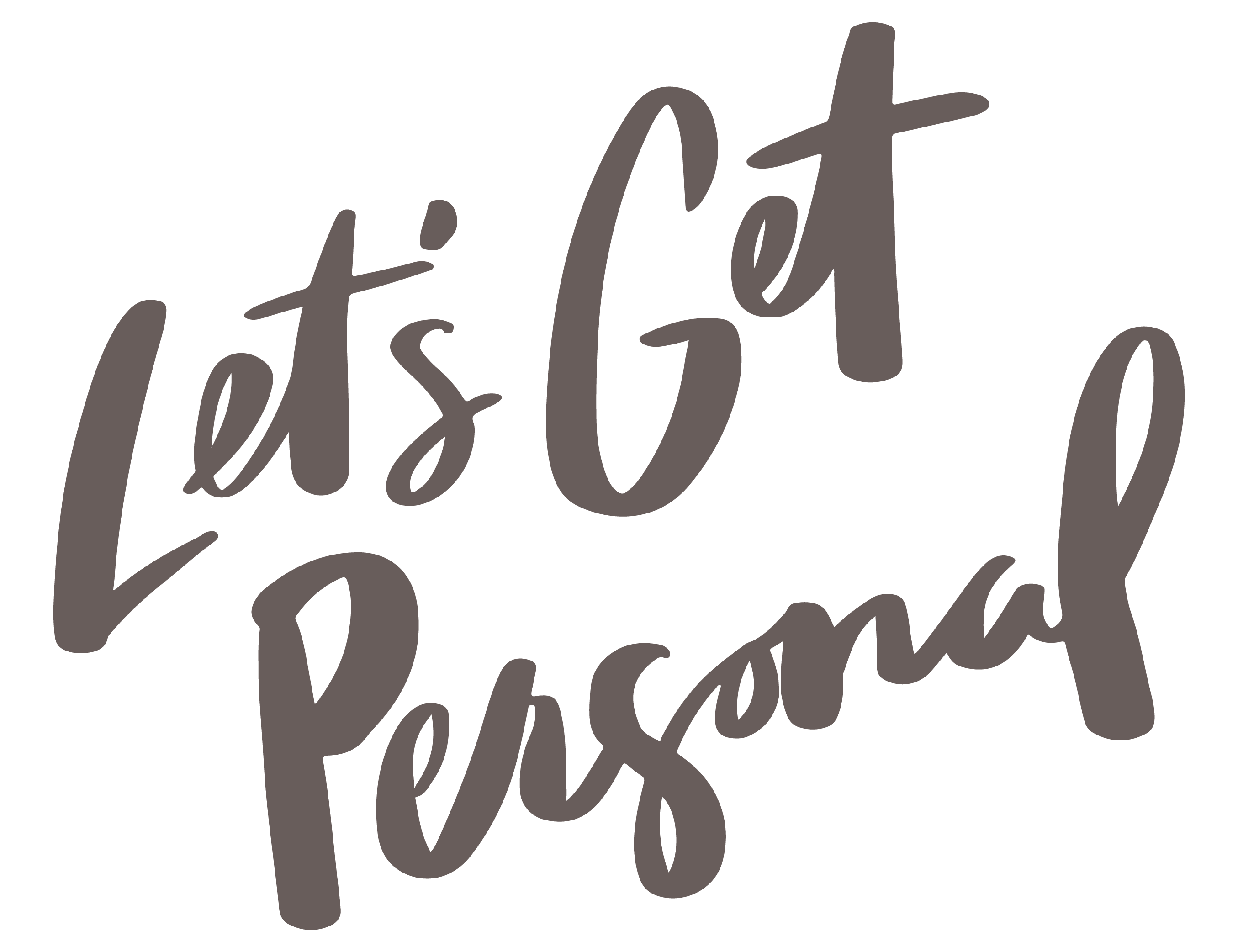 Let's Get Personal is our social responsibility platform, our core value system, and our mantra. Through it, we prioritize personal, meaningful connections in all facets of our business - from the production of our product in India to our local community.
Let's Get Personal is home to the following:
1. Our Commitments (take a look!)
2. Our Cause: Human Trafficking
3. Our Programs + Initiatives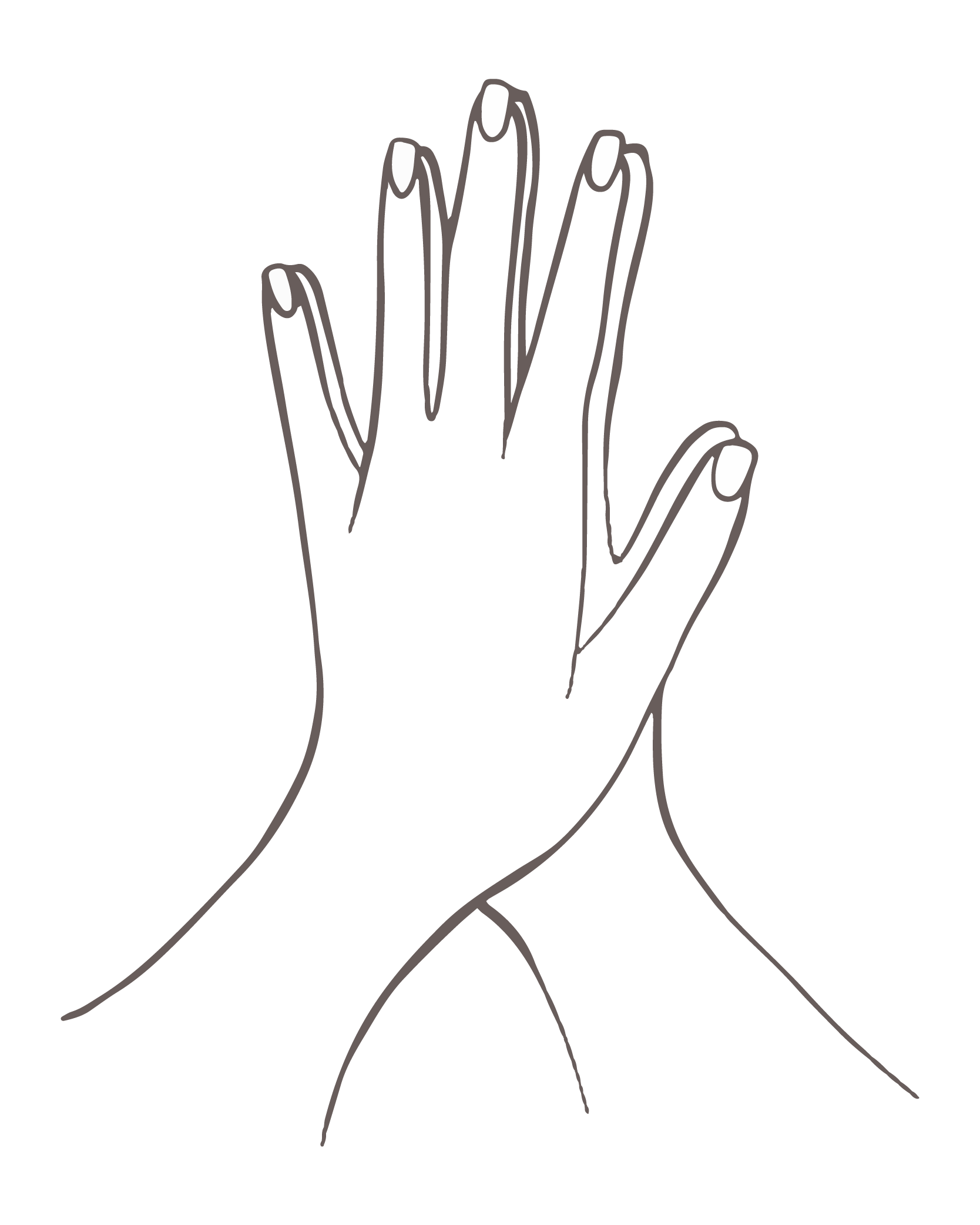 Our factory is women-owned and run by a twin sister duo in Delhi, India. We've personally visited them, seen their process, shared meals with them - you get the idea. We also Facetime with them every week.
We love that we can support a women-led business through the production of our product, and we'll continue to seek out other women-owned factories as we grow.

We love creating in India, and use fabrics native to the region whenever possible. They're known for embroideries and intricate textiles.
Our cause: human trafficking
Human trafficking is the world's fastest growing crime, affecting an estimated 40.3 Million people.
We chose this cause not only because it's close to our hearts, but because the garment industry is the 2nd highest contributor to known cases. We are working with our factory to better understand key ways in which we can increase transparency and reduce the risk of trafficking.
Human trafficking is also prevalent in our local community, so we've partnered with a non-profit to develop aftercare programs for survivors.
We're just getting started. Will you join us?
Learn about our community bracelet and stay tuned for ways to get involved.