No time for shipping? Want to try on? We get it.
We're proud to work with great retail partners in Austin, Atlanta, Boston, Charleston, Cleveland, and Dallas! Scroll to see where to find us.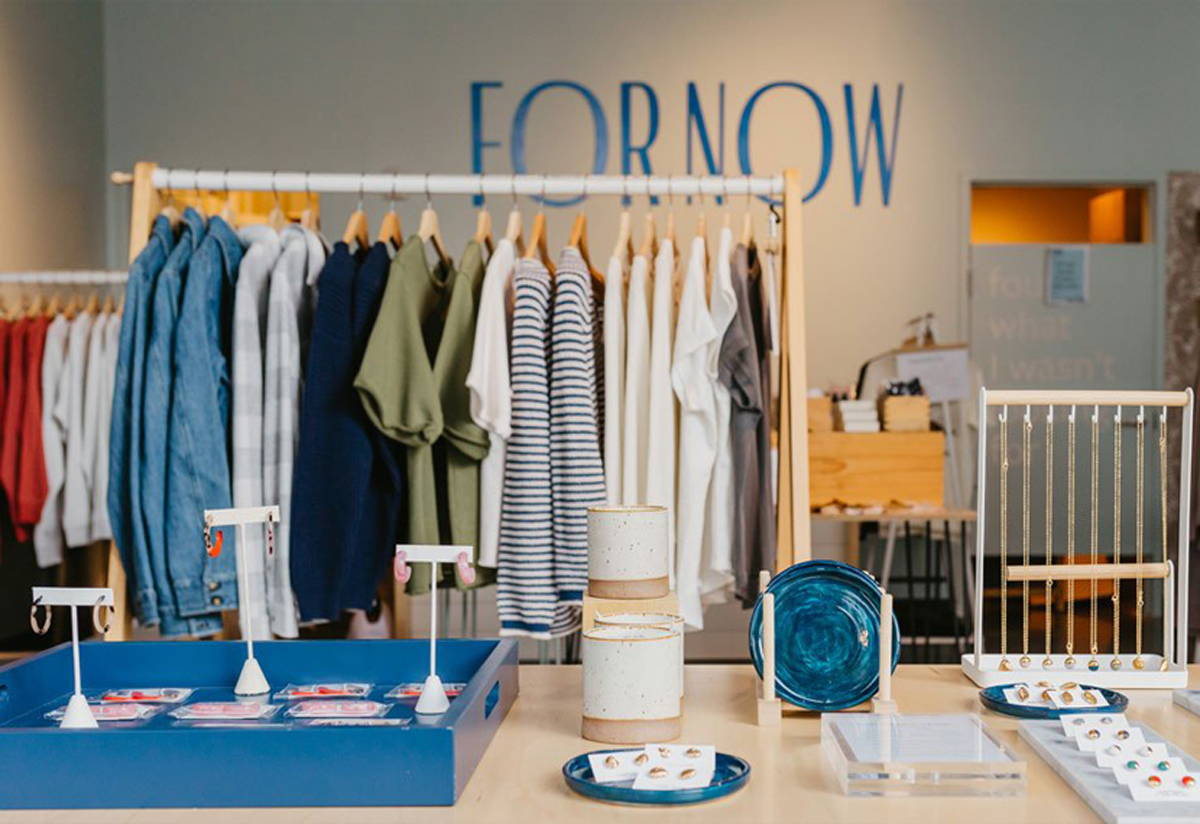 68 Seaport Blvd
Boston, MA 02210
Have another place in mind?
Send us an email at hello@harpersage.com to tell us where you'd like to see us or check out our events page to see if we have a pop-up planned in your city soon!