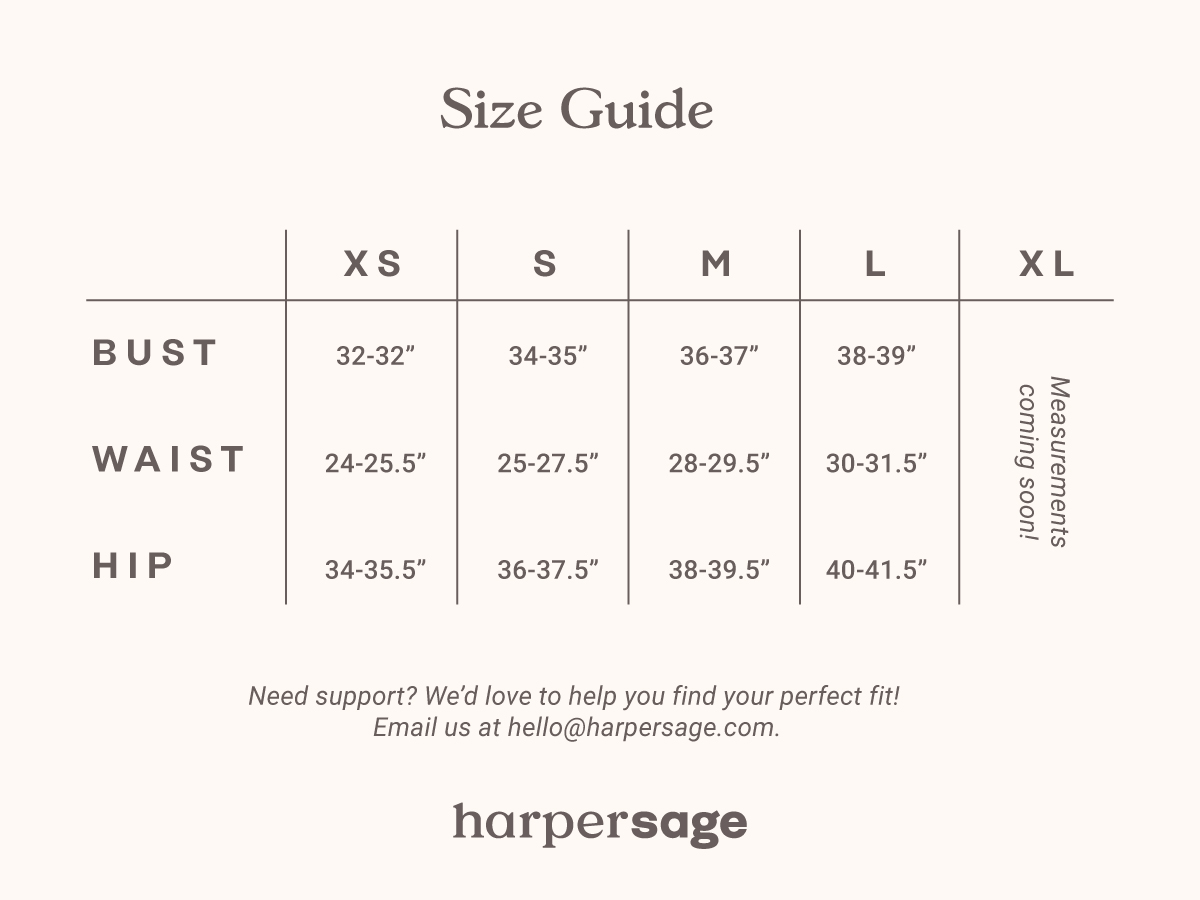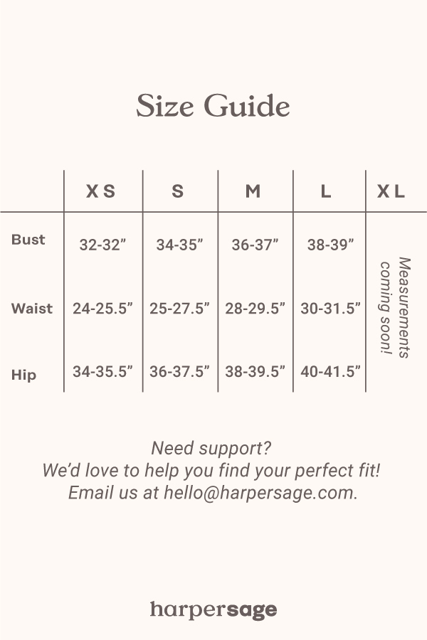 Prettiest Bandana!!!
I loveee a good bandana & this one does not disappoint! I got the blue floral one and the colors and pattern are so beautiful. I love wearing it as a hair scarf, tied on to my jeans, tied on to my purse, or around my neck!!
Brown Floral Bandana
This cute multipurpose/multifunctional bandana will add a touch of personality and style to any outfit! It's perfect and I can't wait to get the blue one, too!