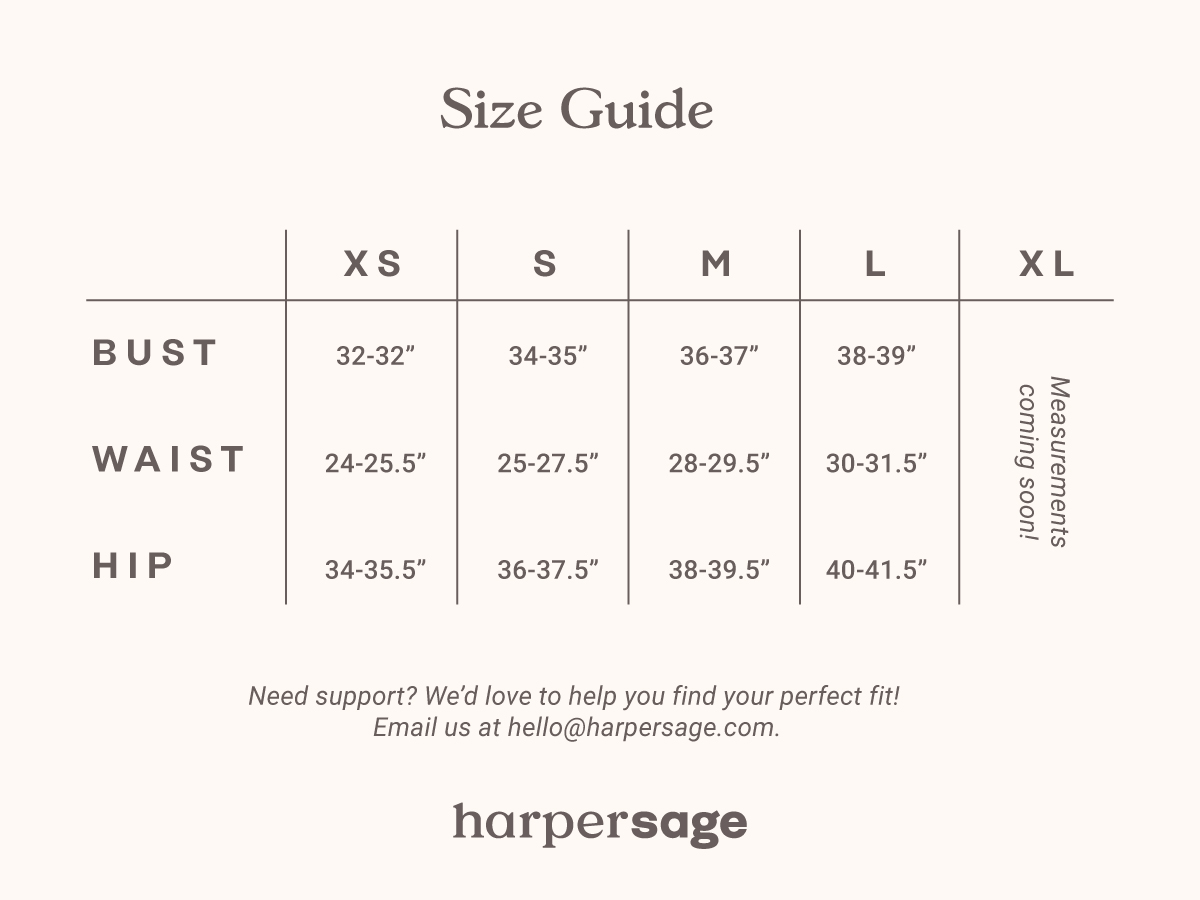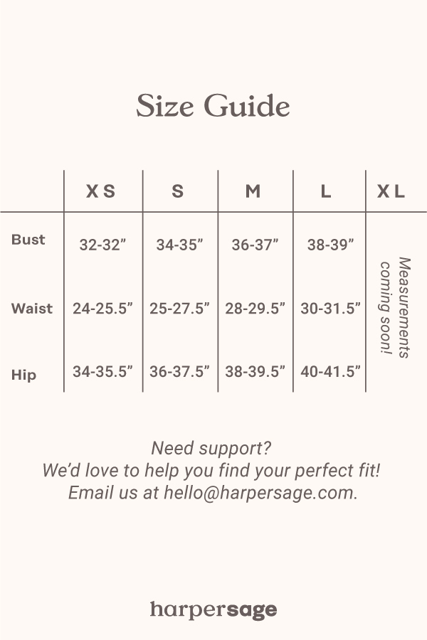 Love This Dress
Height: 5.3 Weight: 155 Size: L
It fits perfectly and is very flattering. The fabric feels amazing. I am very happy with this purchase.
Love, Love, Love
This dress is perfect. You can dress it up or dress it down, and it's so comfortable. Not only that, but HarperSage customer service is amazing. I was between sizes (M/L), so I sent an email asking about fit, and they only charged me for one, but sent both sizes and a shipping label to send back the one that didn't fit. I ended up going with the large for a roomy fit. I can't recommend HarperSage enough, and I love this dress. It's a new wardrobe staple.