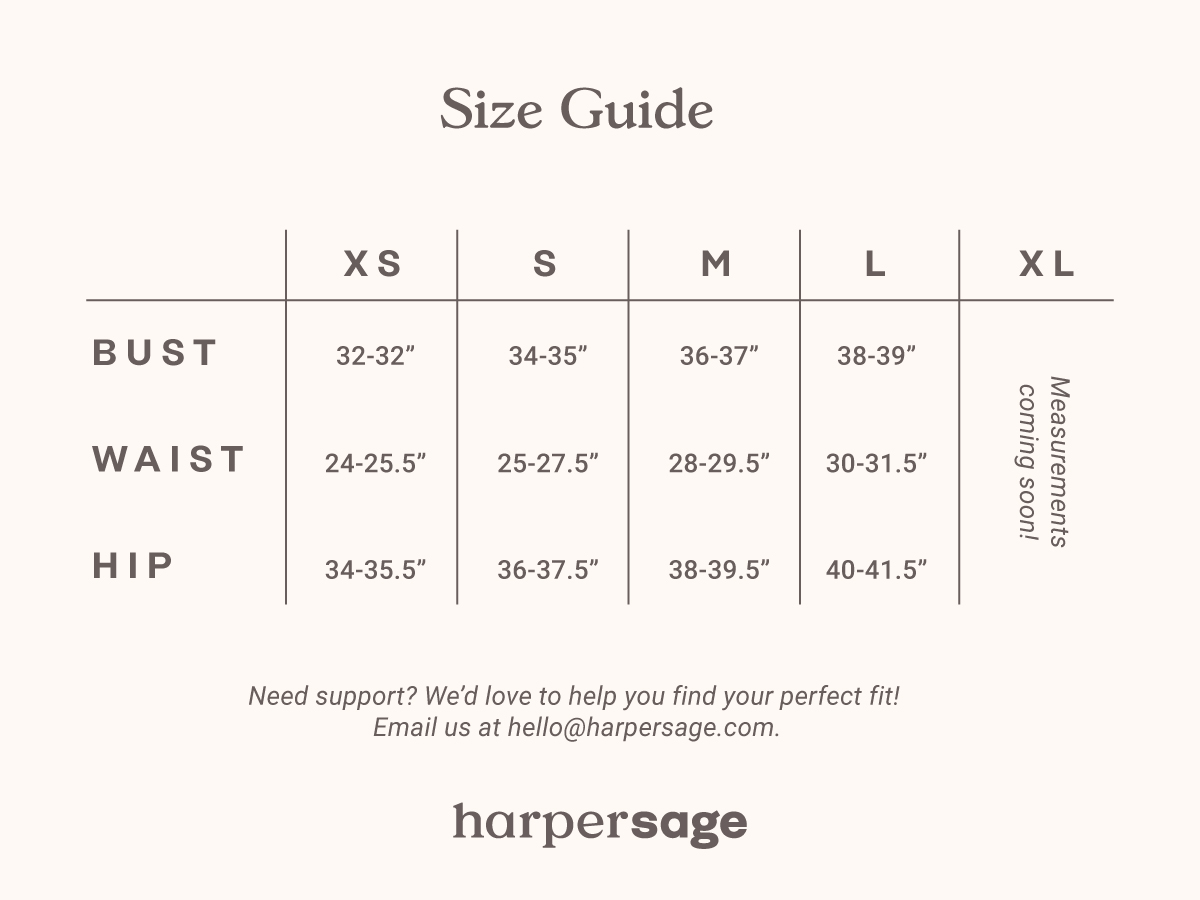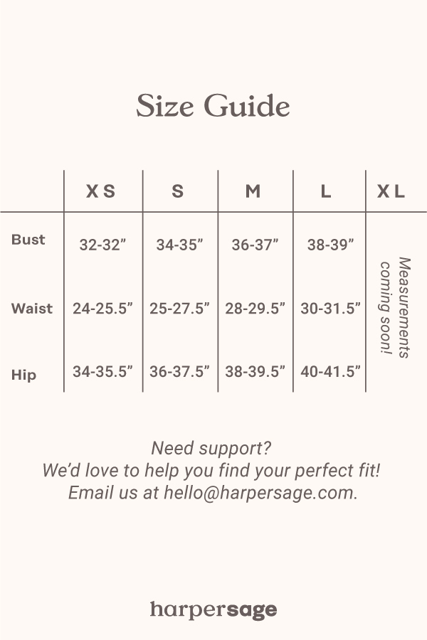 The "wedding dress" of coats
This jacket is everything. I ordered it as a treat to myself for conquering a particularly rough career transition, and also as an option to layer over my wedding dress for my upcoming fall wedding. In the few days that I've owned this coat, I've already worn it while sick in bed, while napping, at work, as pajamas, while walking along the ocean and in sooo many other ways. It's like wearing a blanket, "but make it fashion."
Sizing note: I normally would be a medium, but am wearing a size S and it is perfectly roomy but also flattering because it's just a great silhouette on any body shape. Thank you SO MUCH Harper Sage for designing the perfect coat!!
You will LOVE this jacket
I have not taken this jacket off since it arrived. It's a perfect "work from home" look, "walk the dog" look or "i woke up like this" look. It is so versatile and makes you feel really pulled together. The fabric is super soft and comfortable as well. I honestly had been eyeing this for a while and really happy I pulled the trigger. Cannot say enough good things!
Perfect Jacket for the transitioning seasons!
Obsessed with this cozy yet adorable jacket! Haven't taken it off since I got it. It's definitely a piece you can dress up or down, and I love how light it is. Such a great jacket for the transitioning seasons and even on the colder Summer nights. The quality was also something I'm a huge fan of, can tell this will be a staple piece of my wardrobe for years to come.
Effortlessly cool while keeping you warm!
The homebody jacket will make you want to leave the house and flaunt it around town! It's lightweight enough for Spring and Fall but surprisingly warm. I've paired it with denim cutoffs for a boho flair, white jeans for a preppier look and leggings/tee for a road trip. It embodies the harpersage duality and works for any occasion! Got SO many compliments on it.
Couple notes about the fit: I'm petite; it does fit oversized so recommend sizing down for the length and arm length.
The perfect house coat for WFH life!
I love this jacket - it's cozy, comfy and beautifully made.