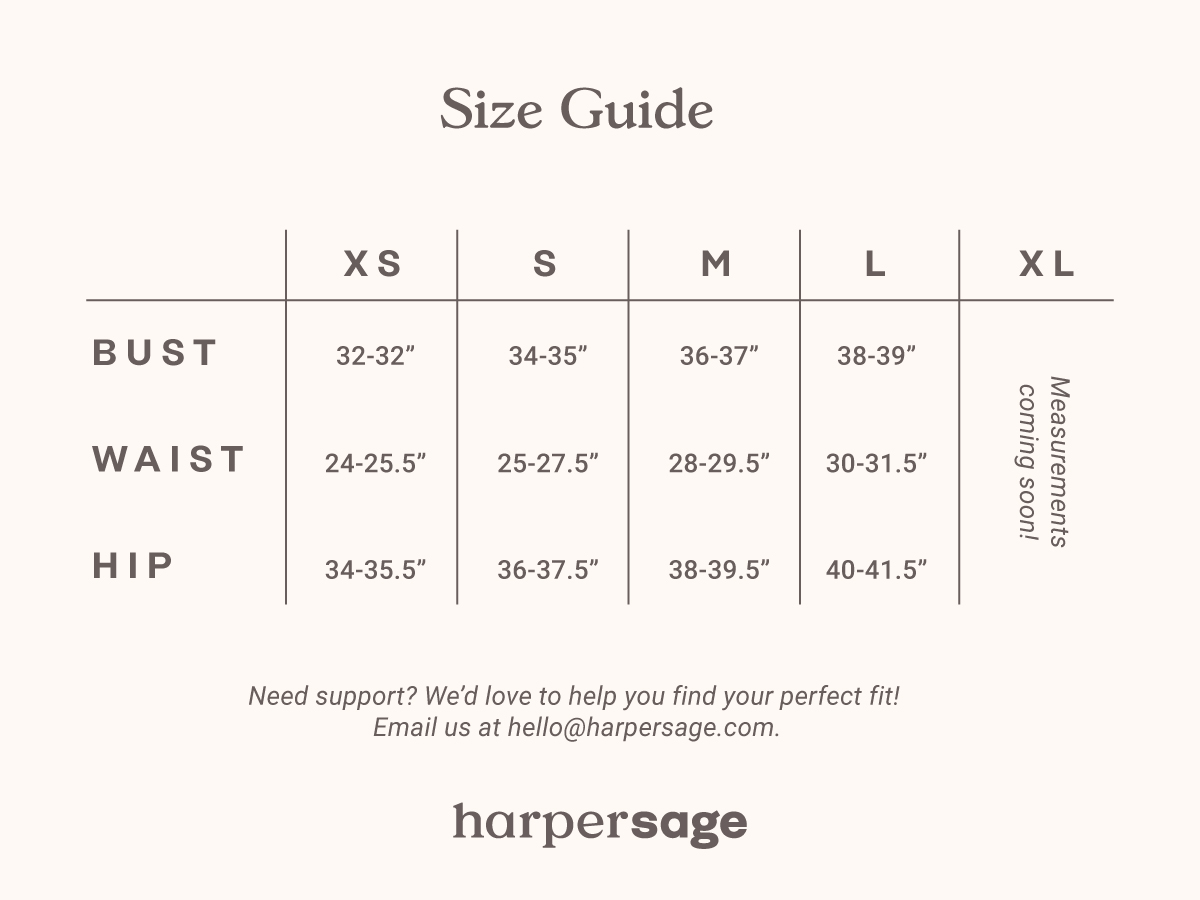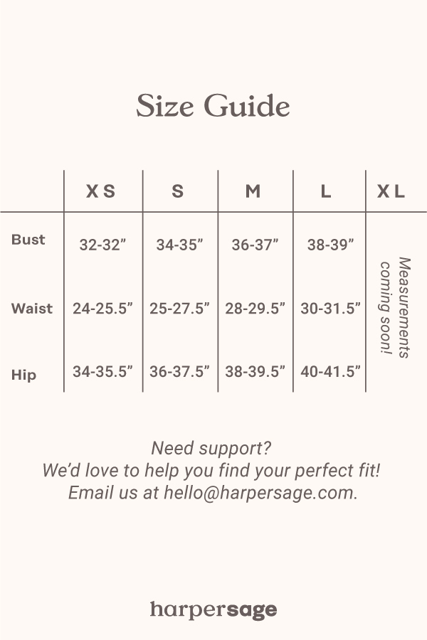 Gorgeous blouse
The details and the quality on this shirt are incredible, runs true to size I love it so much,
Harper Whimsy Blouse
This is such a fun and versatile piece - you can pair it with so many things! I would say the fit is less "form fitting", so I would consider it a little on the larger side for sizing. The quality of the fabric is excellent and the beading is gorgeous!
The Harper Whimsy Blouse
This blouse is so cute and comfortable, and I love the way it fits. The beading detail really elevates the top so it can be worn casual or dressed up!
LOVE THIS!
This shirt is eye catching and so flattering!! Fits true to size!