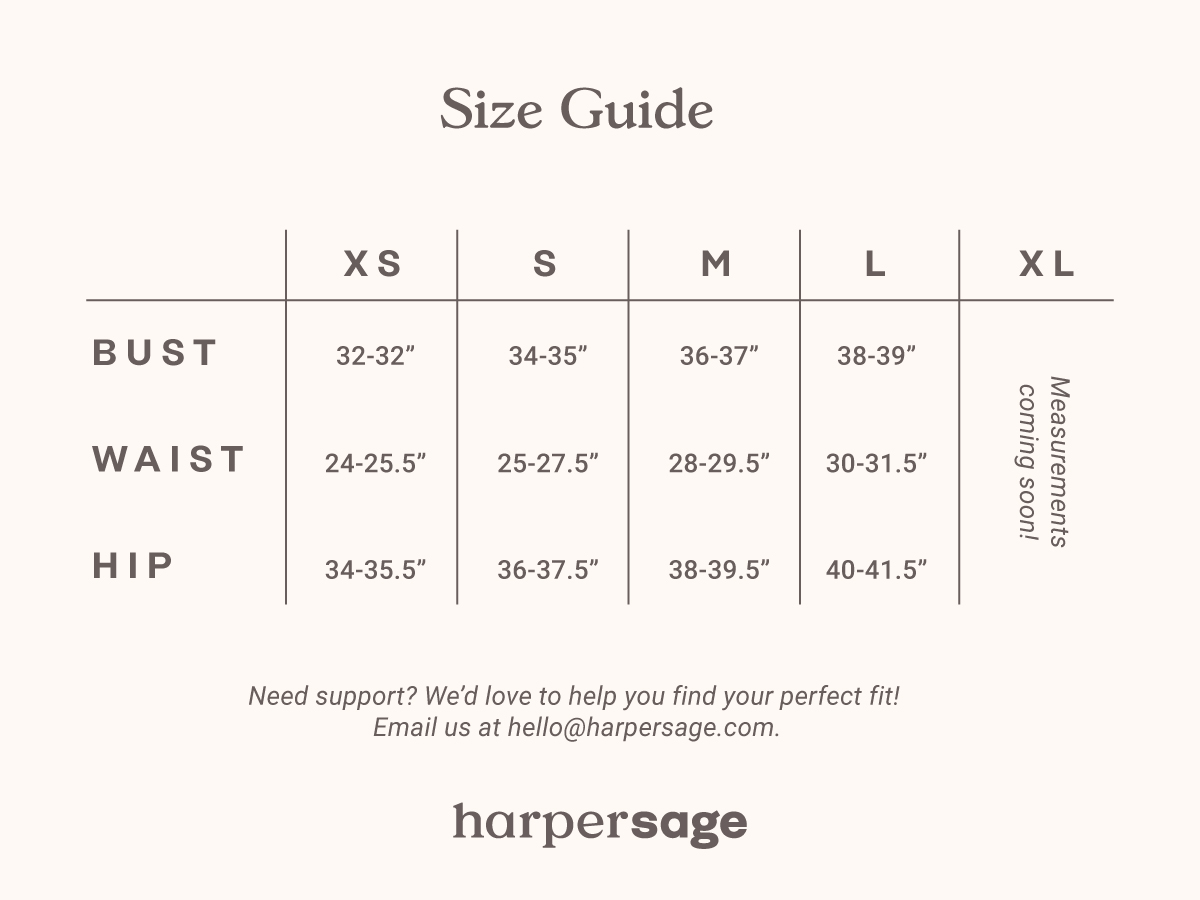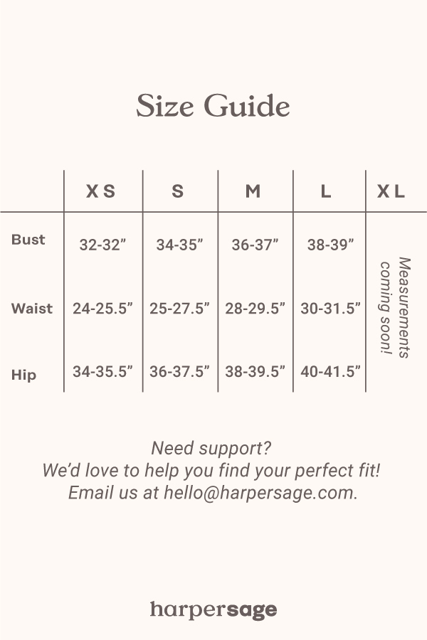 Another quality purchase by HS!
My linen mask with beaded necklace has that quality handmade feel that can't be duplicated by mass manufacturing. This is very soft and comfortable to wear and nice in situations where I am moving amongst crowds and then open space. I can let it fall and know it's there when needed.
Beautiful & Functional
This mask is a great addition to the ones I have on rotation. It looks great and fits very well. I like the adjustable ear loops so it can fit snug against my face, plus the fun beaded chain!
Cute and good for your health!
Protect yourself while looking cute. This mask puts in the work for you—dressing you up while keeping you safe! So soft, so detailed, perfect gift for family and friends!
Love it!!
The mask is beautiful and delicate and i can dress it up so I feel a little extra fancy for the grocery store. The beading is beautiful and the mask is easy to breath in. Thanks for making such an awesome product!