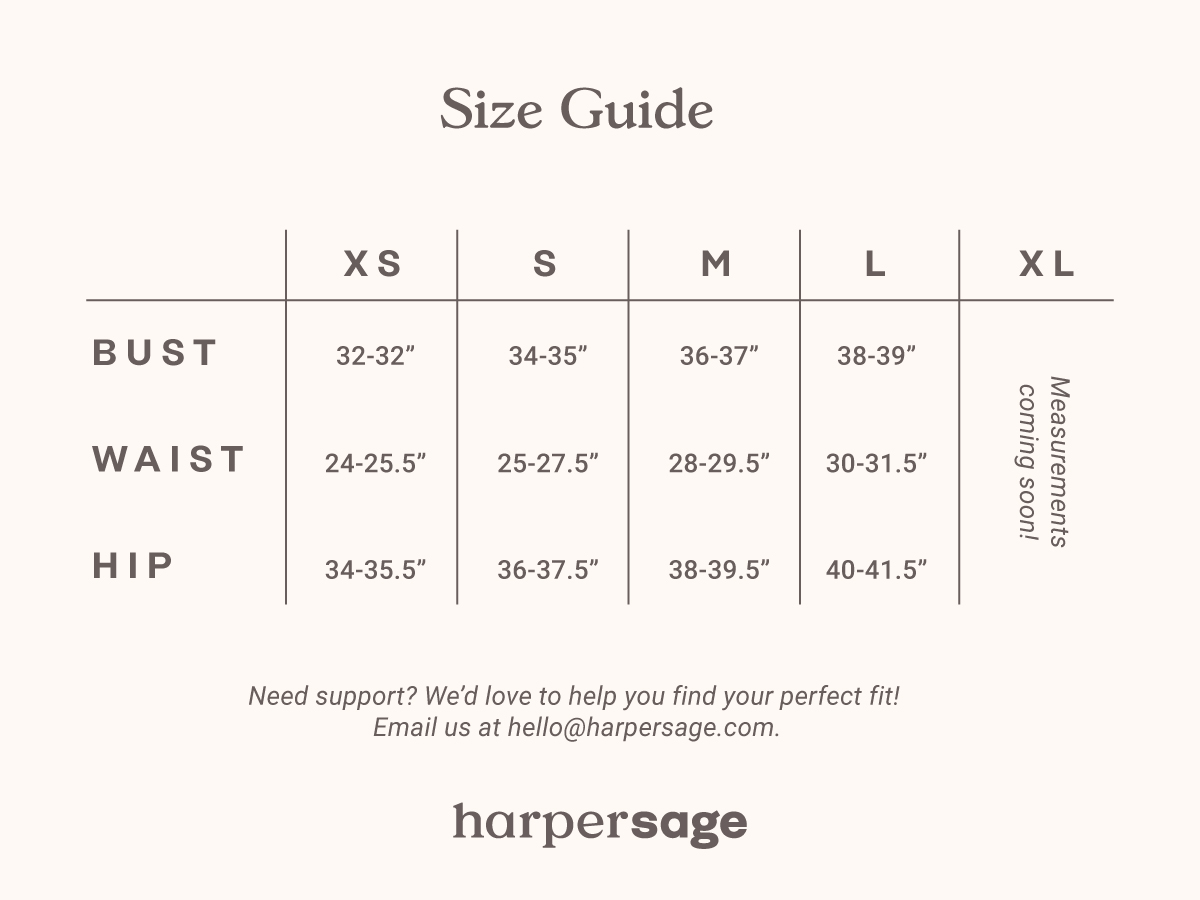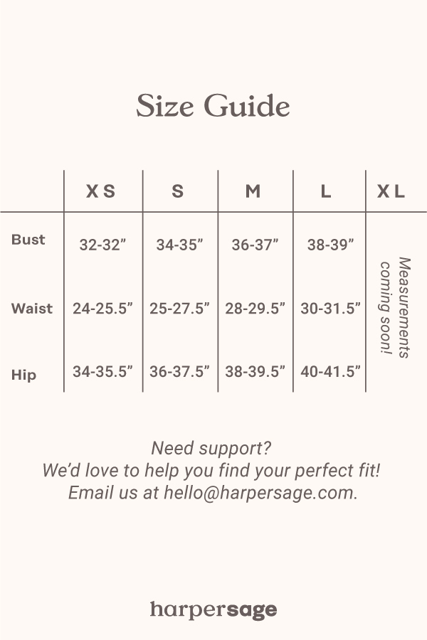 The perfect oversized layering piece!
Absolutely love the "Sage Activity Shirt!"
It's a classic piece that you can layer over a tee, a short sleeved dress, or styled on its own.
It can be the extra layer you need on that not so chilly day and still feel put together.
It's also beautifully made! If you're thinking about buying it, get it!!
The perfect layer
Living in Atlanta I dont need a jacket often but occasionally i need a light layer or something to protect me from the intense AC, this shirt is perfect for that. Light enough so I'm not too hot but enough to keep me warm and I look very stylish wearing it!