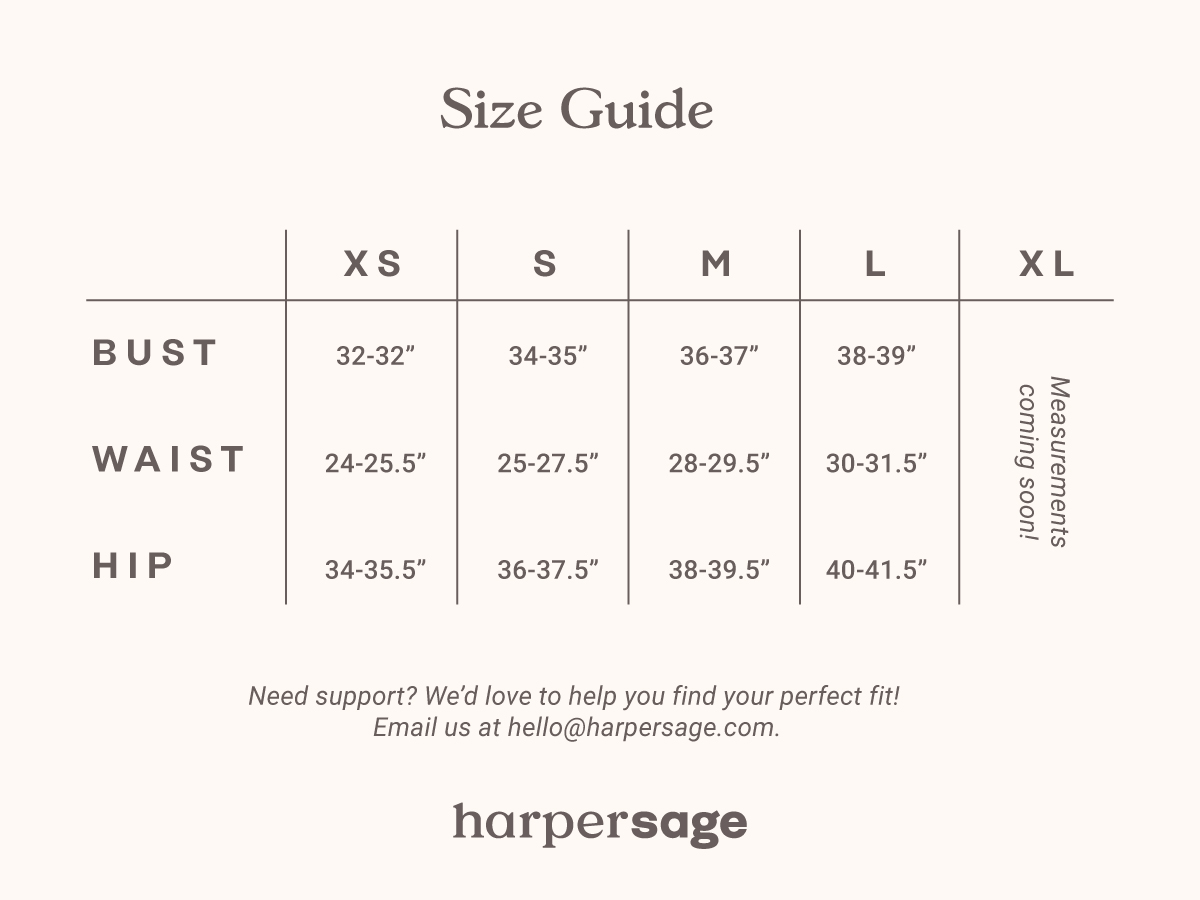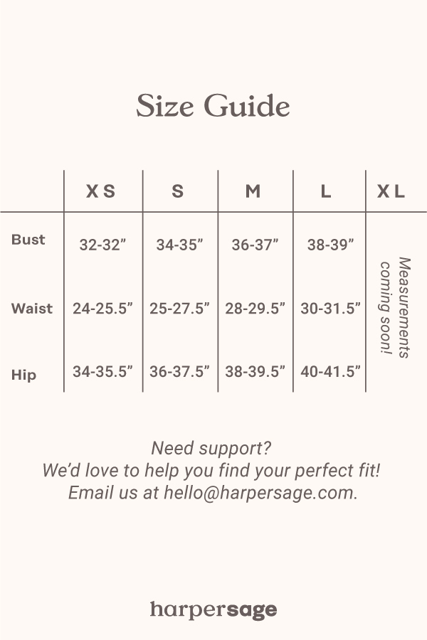 Unreal obsessed
My adaptative pants came in last week and I have outfit repeated several times since. They're stylish, comfortable, and very versatile. Easy to dress up or dress down for any occasion! I'm unreal obsessed. ;)
Great fit and fun details
The adaptive pants sits nicely on the body's frame and has great detailing in the stitch work and button at the base of the leg. Tailored fit, but comfortable to feel easy in wear.
Finally, trousers that fit women with hips!
HarperSage understood the assignment with these pants, okay? I love blue jeans as much as the next girl but sometimes you really need a good trouser to complete a look. Typically with trousers, I'm left with the dreaded gap that you get at the back of pants that fit you in the hip area but are too big in the waist. These do not do that! The combination elastic waist and button tab ensure that these fit like a glove. When my package came in, I did a quick try on and they fit like they're tailored to me. I also love that they made with high quality, sustainable materials and they are versatile enough to style with pretty much any shoe or top. This will definitely be a staple in my wardrobe for years to come!
SO COMFORTABLE & FLATTERING
I am fully obsessed with my pants. They fit me perfectly and are really comfortable. I love all of the details on them like the white contrast stitching and the detailed buttons. They look amazing dressed up or down. I can wear them any time of the year too! My new favorite pant.