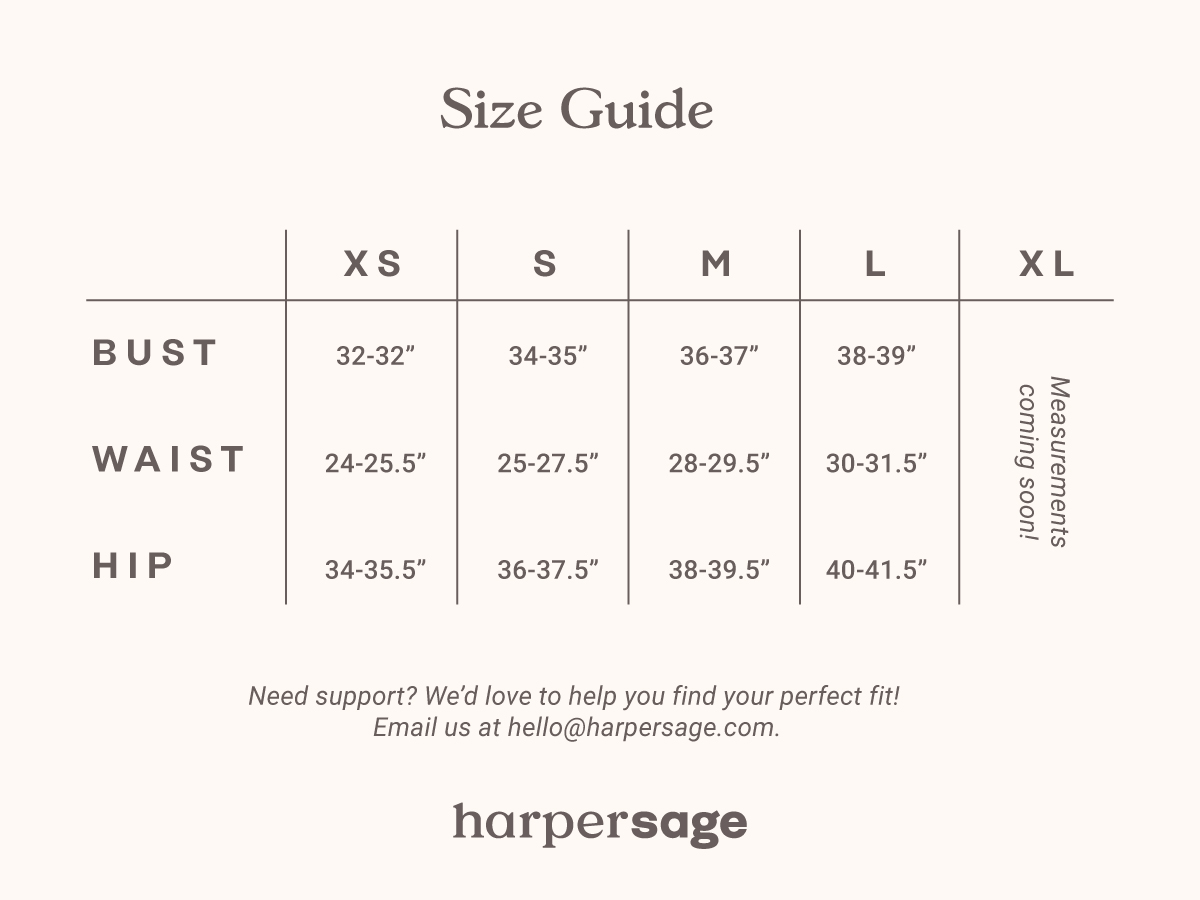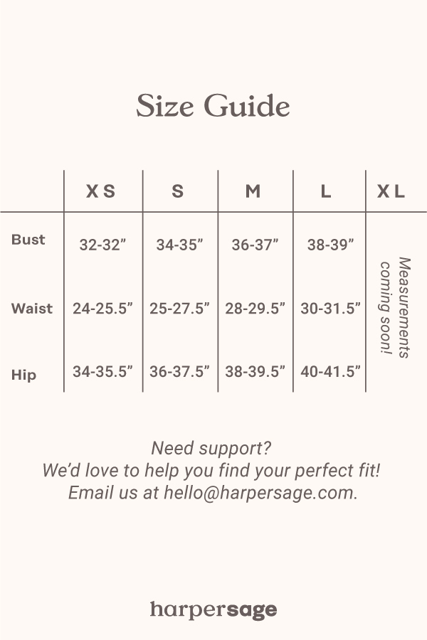 Bucket hat!!
Ok I didn't like the bucket hat trend until I got this one in natural and now I wear it all of the time. It's perfect for beach days and the colorful stitching is such a fun touch. I have a lot of hair so the slightly oversized fit really worked for me.
Can't go wrong with a bucket hat!
Super cute, versatile, and very on-trend at the moment!
It's the perfect piece to throw on when I'm trying to stretch out the no-wash hair days (ha!) or when I need a little extra protection from the beaming, summer sun!
Ok so cute!
Love the new bucket hat trend. Just didn't have the guts to jump on it until now. Cute color, and I love the embroidered accents on the edge too. I would recommend!
So Cute!
This bucket hat is adorable - I love it so much. I love the linen-like fabric. It is a tad big, however, the only downside.
Summer time
love bucket hats and I'm so glad I ordered one to match most of my outfits. Love it!