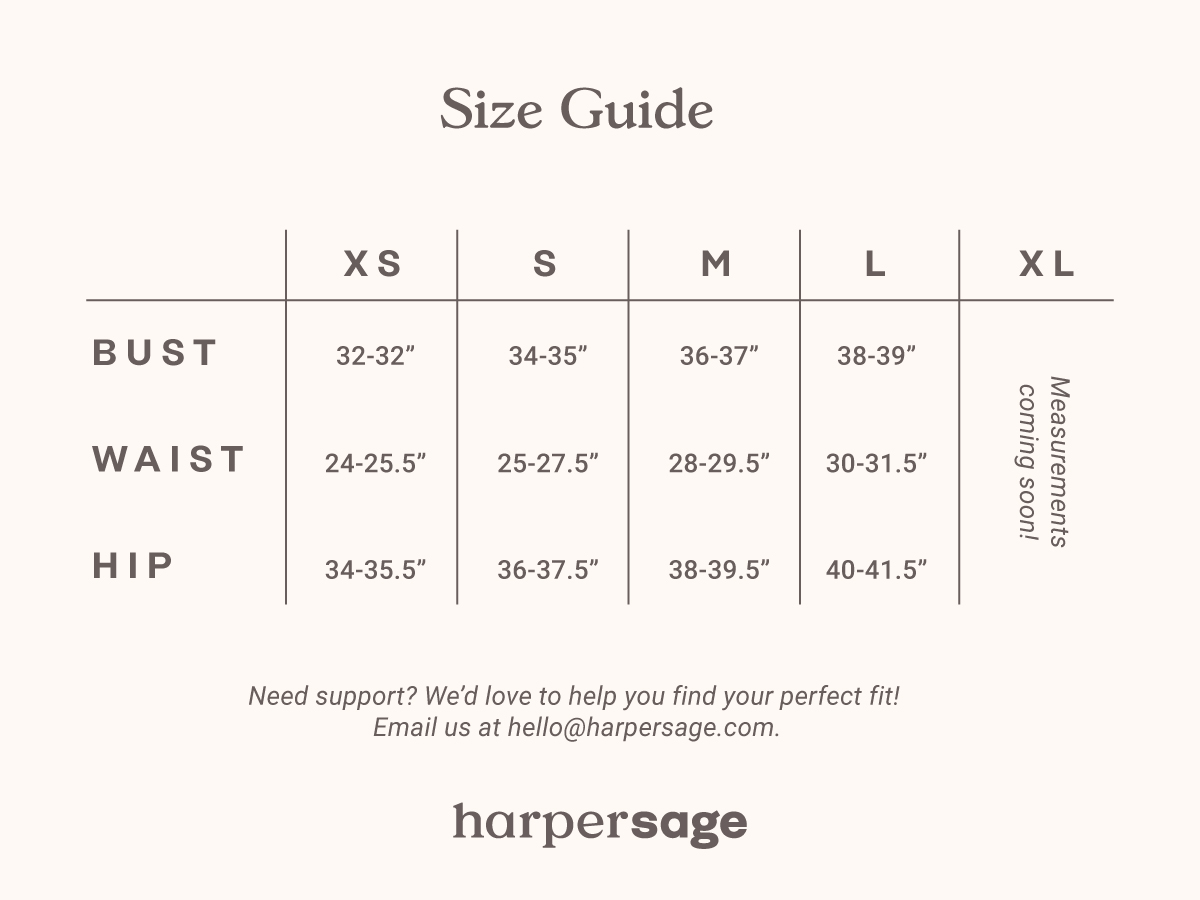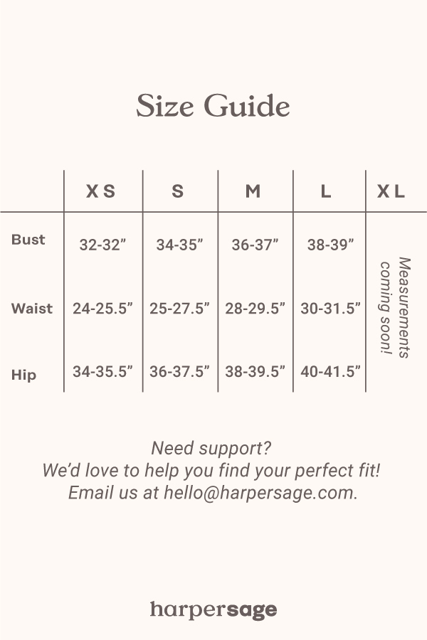 My new favorite summer shirt
This shirt is incredibly soft and flowy. I love the loose look when it comes to button-ups and typically size M or L, but I purchased this in a small and it fits perfectly. You can wear it so many ways, my favorite is pairing it with some bike shorts as I live in a hot area so I'm really glad I found a nice shirt that also allows me to breathe and feels super comfortable in this climate.
New Favorite Shirt!
I cannot say enough good things about this top! It is so lightweight, making it perfect for Texas summers...but also versatile enough to wear in so many different ways. The sleeves are such a flattering cut and the length of the shirt in general is perfect for both tying in a front knot or tucking in one of the sides and leaving the other one down. I'm planning on packing this for a trip and wearing it 3 different ways while on the trip! This is a 10/10 in my book!
Softest Shirt ever
I love this shirt, it's so versatile, especially in the Texas heat. It's so well-made!
My go-to shirt
I love this top! I wear it all the time. It's lightweight, soft, and so comfortable. The pockets and stitching details are super cute, and I like that I can wear it different ways - tucked, untucked, long, or tied in front. I have the navy, and now I want it in brown, too!