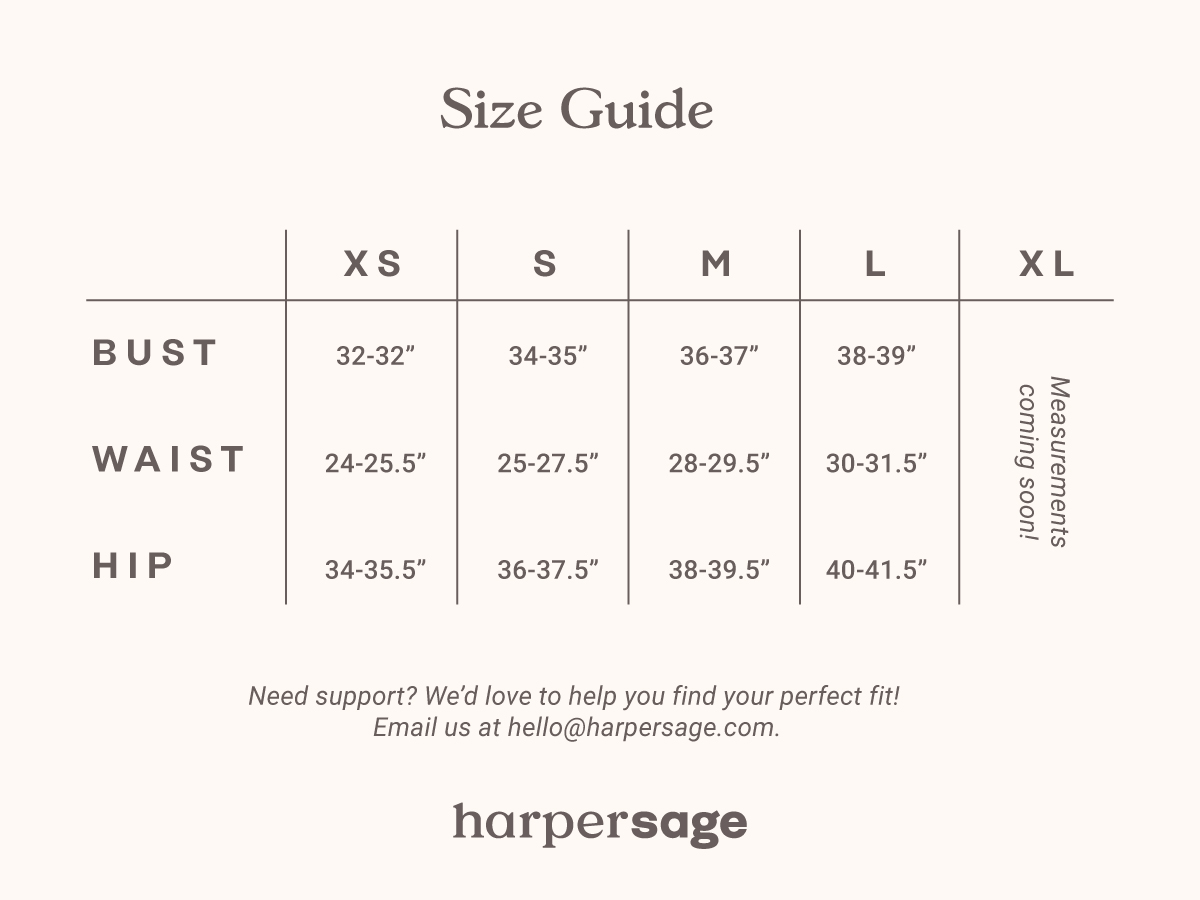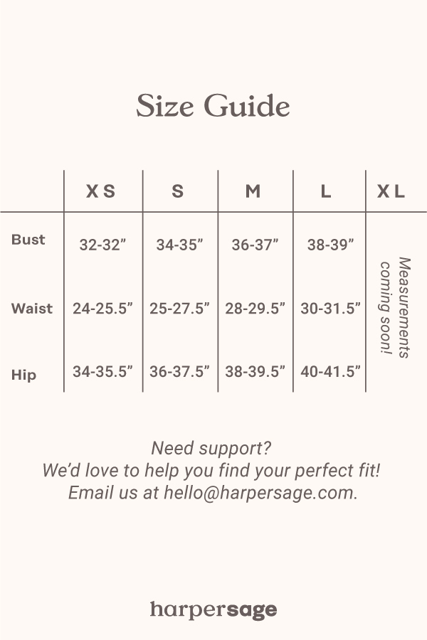 I got so many compliments!
First day wearing these and all my friends complimented the fit of these pants! Also had a stranger ask me where I got them 😊 So happy with the cut and semi high waist of these white pants!
Softest and best fitting!
These are my go-to pair of pants! They fit like a dream and go with so many different things. All of the different pockets are perfect and the length works so well without needing to cuff them. The material is soft and not harsh to the touch, and work with so many outfits. A must!
The Duality Pants!
I LOVE these pants. They are perfect for the office and comfortable (a great transition from wearing sweatpants while working at home for the past year)! Not only can I wear them to the office but I can wear them to happy hour after work and on the weekends meeting up with friends. This is the perfect versatile pant. These aren't just summer pants either! I can't wait to wear them in winter with a white sweater and boots. A winter white combo is my favorite!
Kickflip pants (white) 🤍🤍🤍
These pants fit like a dream! Never had pants fit so perfectly without a belt, I don't even need to cuff them the length is perfect! Love all of the pockets and adjustable elastic waistband 🤍
Amazing Quality!
I bought a similar pair of pants from the HarperSage fall line-and I cannot stress enough what high quality material they have! Their pants are great to wear on a Friday while relaxing, and then dress up on a Saturday to go out! LOVE! Highly recommend their designs.