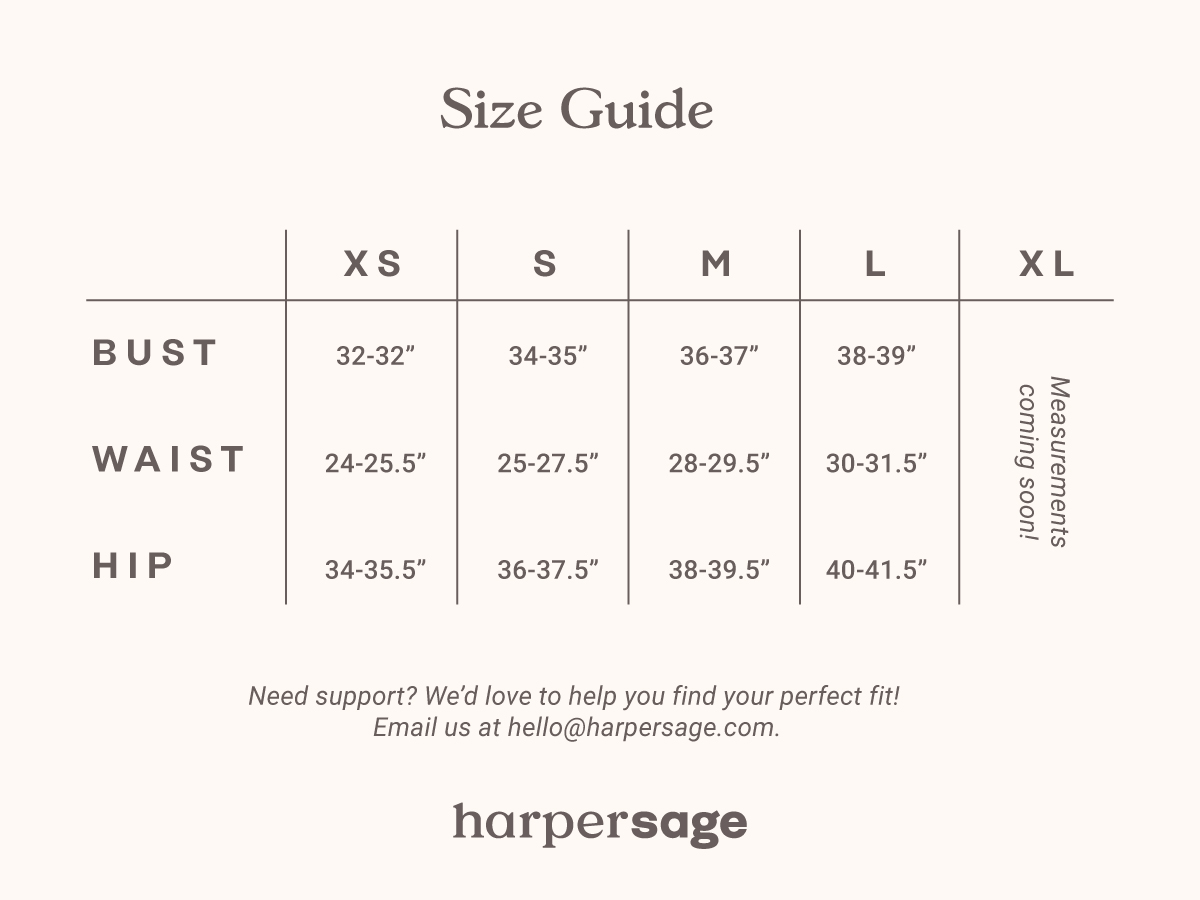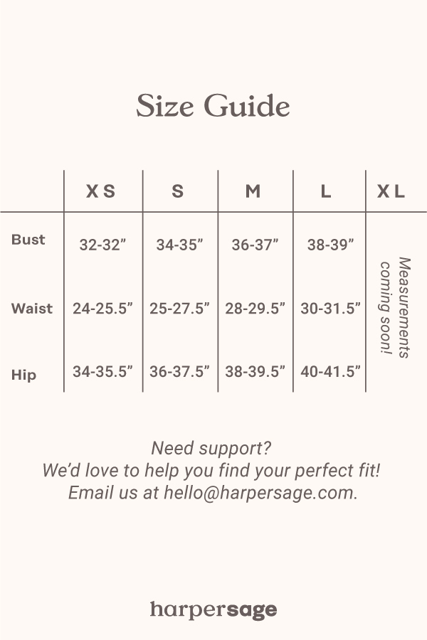 Kickflip pants (white) 🤍🤍🤍
These pants fit like a dream! Never had pants fit so perfectly without a belt, I don't even need to cuff them the length is perfect! Love all of the pockets and adjustable elastic waistband 🤍
Amazing Quality!
I bought a similar pair of pants from the HarperSage fall line-and I cannot stress enough what high quality material they have! Their pants are great to wear on a Friday while relaxing, and then dress up on a Saturday to go out! LOVE! Highly recommend their designs.
Comfy with a side of sass
I love these pants!!! So frickin comfy and pair well for a casual day out.