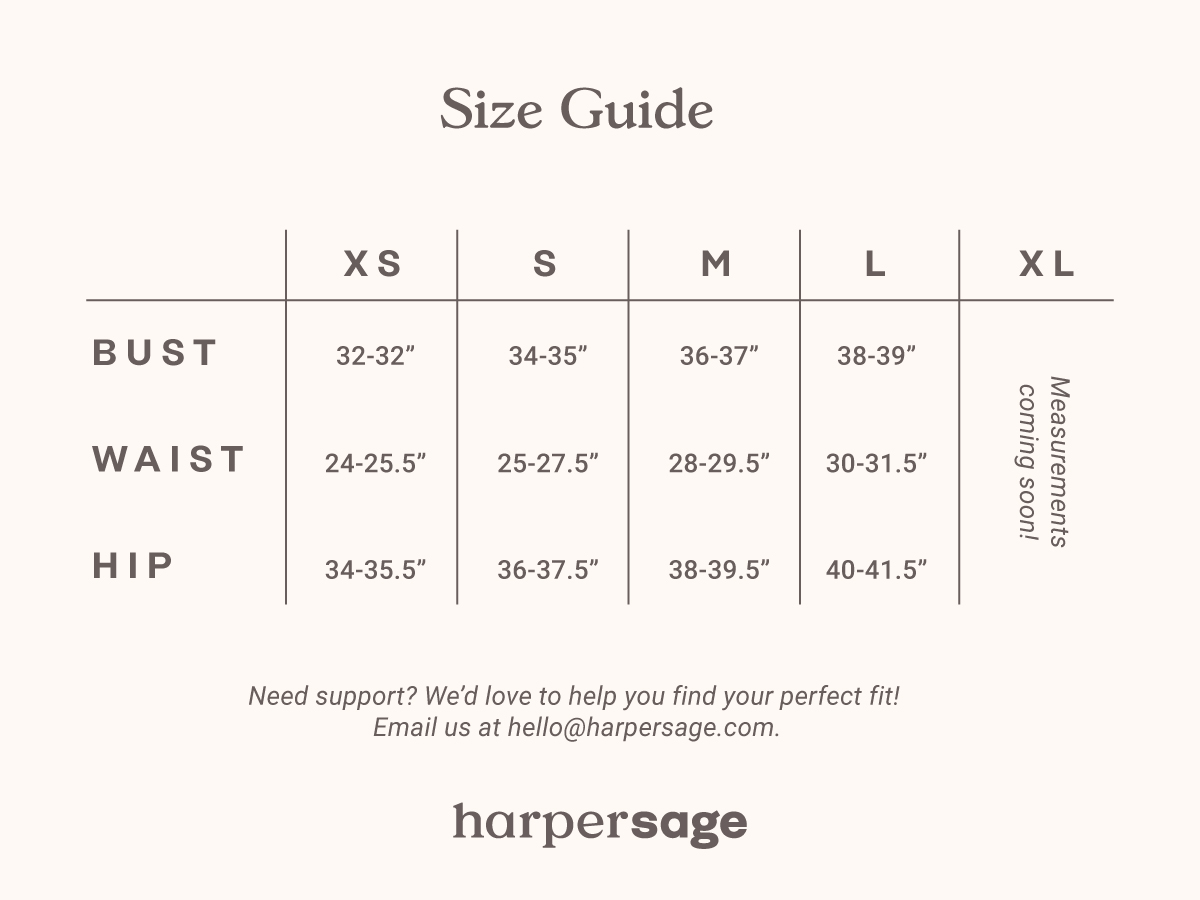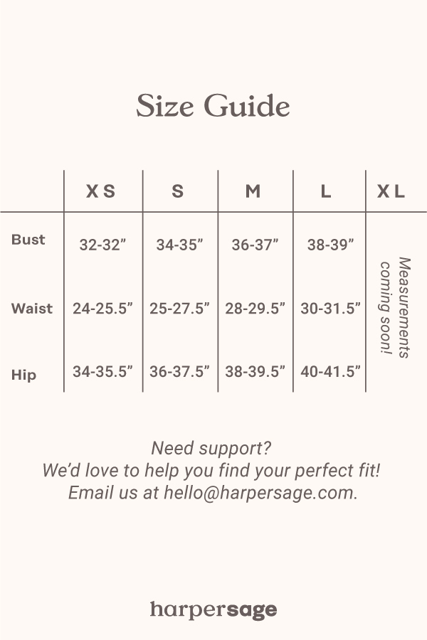 High-quality, versatile, and comfy!
Loving this shirt so far — I've worn it as an open layer as well as buttoned up as a top in its own right. You can tell how much care went into the making of this shirt. I also love that it's a really light blue as opposed to a stark white.
So soft
Truly throw this shirt on with jeans and I'm out the door. Relaxed, slightly oversized but not sloppy looking. Fabric is suuuuper soft and drappy not crisp like most button downs! Also cool and unique pocket detail!
The most perfect shirt to ever exist!!
If you are on the fence about buying this shirt, just do it. It will change your life! It is so extremely soft & comfortable! It is versatile (wear buttoned down for a more classy look, or tied in the front for a more casual look), lightweight & the quality is unmatched. You need this shirt in your life :)
The softest
This top is a dream! It's combo of quality and versatility is unmatched.
My Adventure Shirt
This is the shirt you can throw in a bag while packing and be so happy to wear it every day. Perfect size, comfortable and perfect fit for a French tuck or wearing as is. Love this and will definitely take it with for my next adventure.