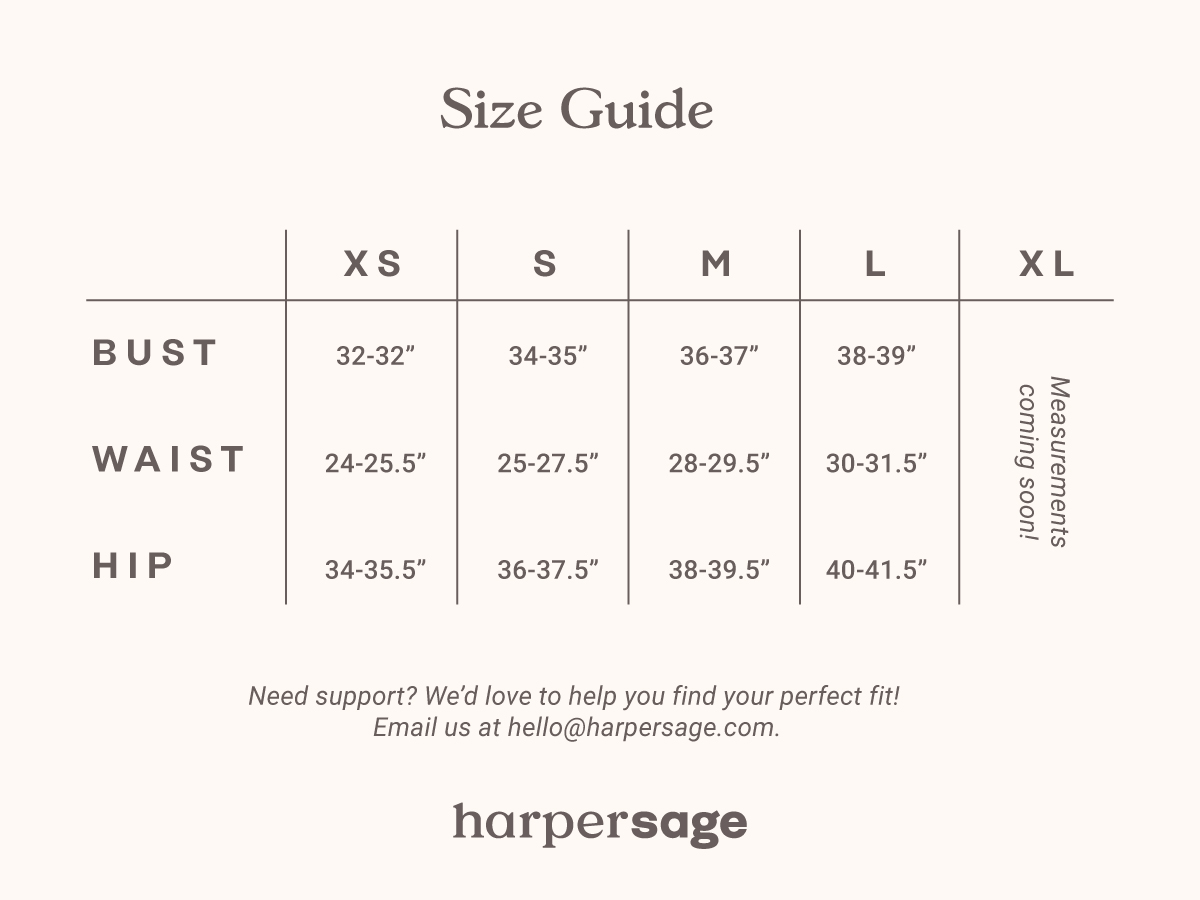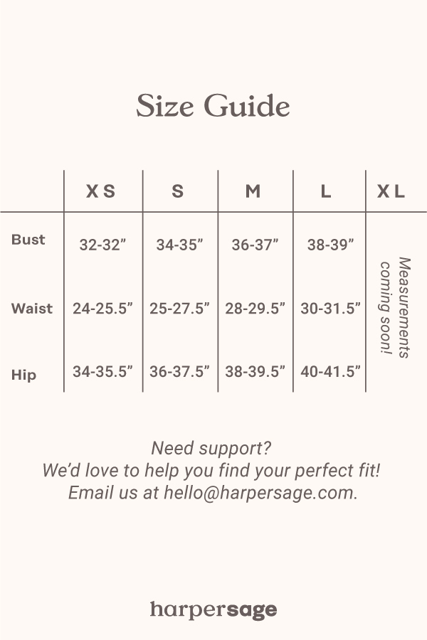 Roomy and groovy
LOVE the roominess of this tote! Typically totes like this are so small, but this one holds ALL the things I need, and don't need. Love the messaging too.
Cutest bag!
This bag is so spacious and sturdy. My everyday bag for sure !
Great quality Tote
Love this spacious tote with the cutest saying on the front. Going to use it all the time for grocery shopping & the pool.
Why the "sh" word?
Can't use this bag because of the message. It is very well made. I offered it to many of my friends but I had no takers.
this is the vibe
The flower carrier, the on the go romp around, the farmer's market haul - you name it, this tote is perfect for it! I love the imagery, sentiment, and material. Just lovely 🌼 join this crew x