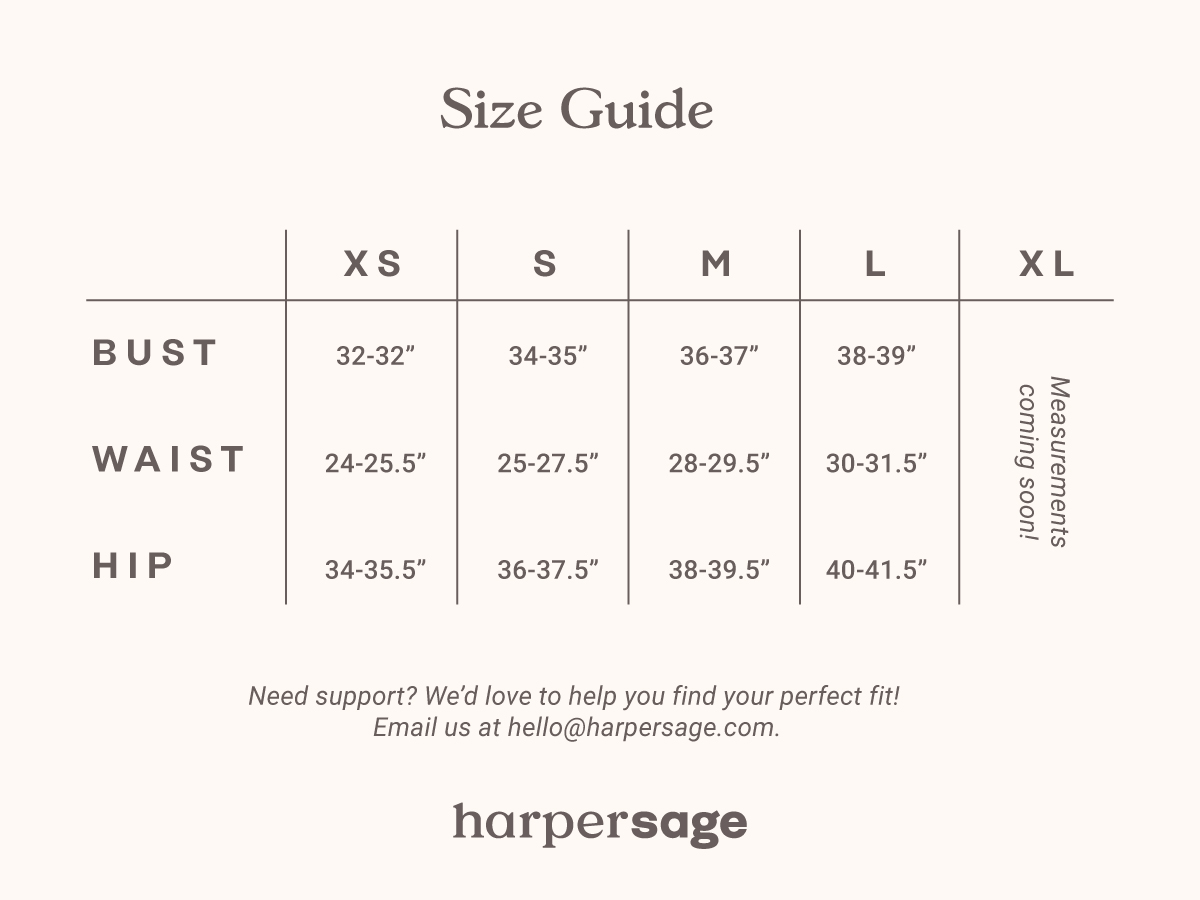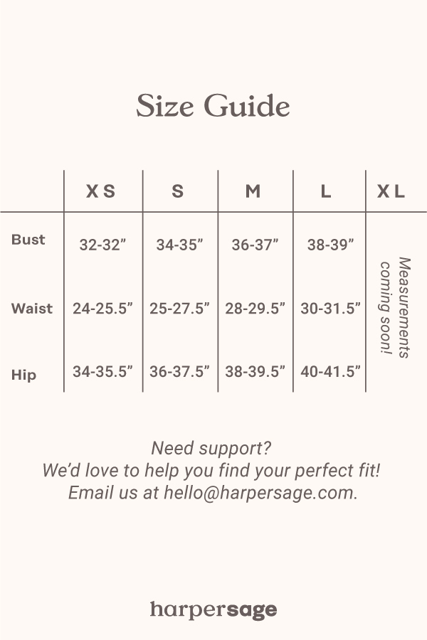 roomy + cute
my second tote from HarperSage :) I love them because they are so roomy and sturdy yet soft!
Seriously the best tote!
I consider myself a tote bag connoisseur - I have a huge collection and use them every day, changing to match my outfits or depending on how much I need to carry. As soon as I got this tote bag, it replaced ALL my other totes because it's by far the biggest and sturdiest, with high-quality fabric and a 3D construction that can carry everything I ever need from school to work to the gym. Plus the design is so cute, it goes with literally everything! Definitely a slogan I try to live by.
In love!!
I love this bag! It is bigger than I imagined and has become a staple to my everyday outings. I receive so many compliments on it whenever I am out in public!! This bag is great for grocery shopping, a workout bag, or even just to carry. Can't rave about it enough!
Super cute tote bag!
I love wearing this tote bag bc it's the perfect size, very durable and has the best catch phrase! Plus it's very cute ☺️
The IT bag
I took this bag throughout Europe and put all my souvenirs, snacks and random items in it. This bag is the best travel buddy!!