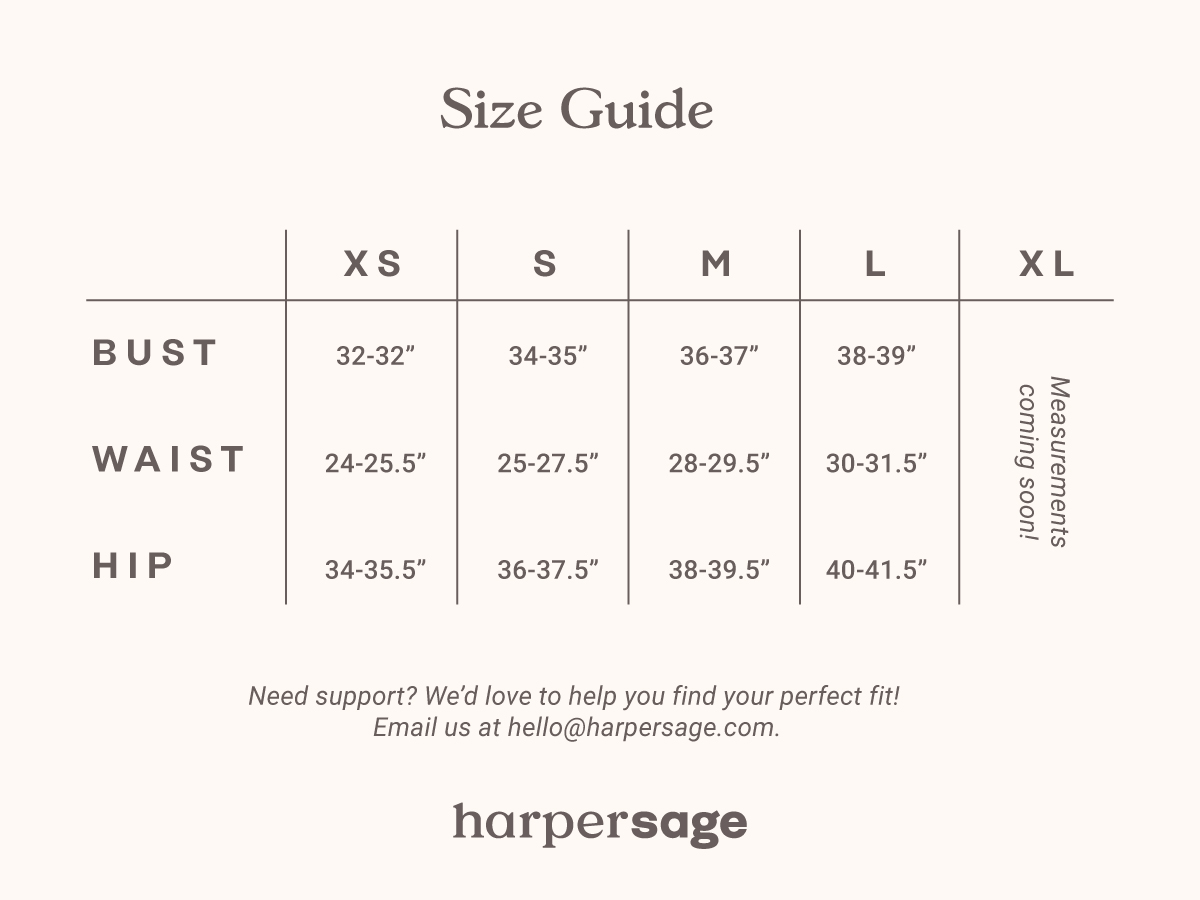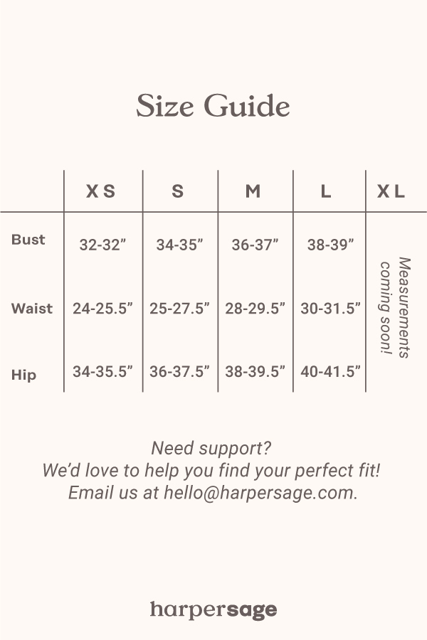 Why the "sh" word?
Can't use this bag because of the message. It is very well made. I offered it to many of my friends but I had no takers.
this is the vibe
The flower carrier, the on the go romp around, the farmer's market haul - you name it, this tote is perfect for it! I love the imagery, sentiment, and material. Just lovely 🌼 join this crew x
cutest tote ever
Love the design, message, and super sturdy material. It is also so much bigger than it looks once you open it, perfect for storing picnic supplies or grocery shopping!
This tote has replaced all my other bags and become the only thing I use! Everyone always compliments it! It's perfect - big enough to carry everything I need, but not too oversized. It's great quality, too!
Love this canvas tote bag! Perfect for running errands, grocery shopping, or a quick over night bag!