Standing With Our Partners in India: We're donating 5% of all sales to Direct Relief's COVID-19 response efforts.
Like many, we have felt devastated and overcome with helplessness as we've watched the COVID-19 crisis unfold in India over the past few weeks. As a clothing brand that relies on India, we simply had to find a way to give back to this country that means the world to us.
Beginning on May 17th through June 17th, 5% of our sales* will be donated to Direct Relief to aid the procurement and distribution of emergency medical aid to India. We are grateful to have found in Direct Relief an emergency response partner whose vision of providing care for the vulnerable and enabling people to thrive within their communities aligns with our own.
As a small brand and team of two, we have always felt a special connection to our manufacturing partners, Archana and Arpana, twin sisters who own and operate the ethical factory in New Delhi where each and every HarperSage piece is made. The country of India holds a special place in our hearts and our relationship with our team and time spent there has had a life-moving impact on us personally and led us to our mission professionally.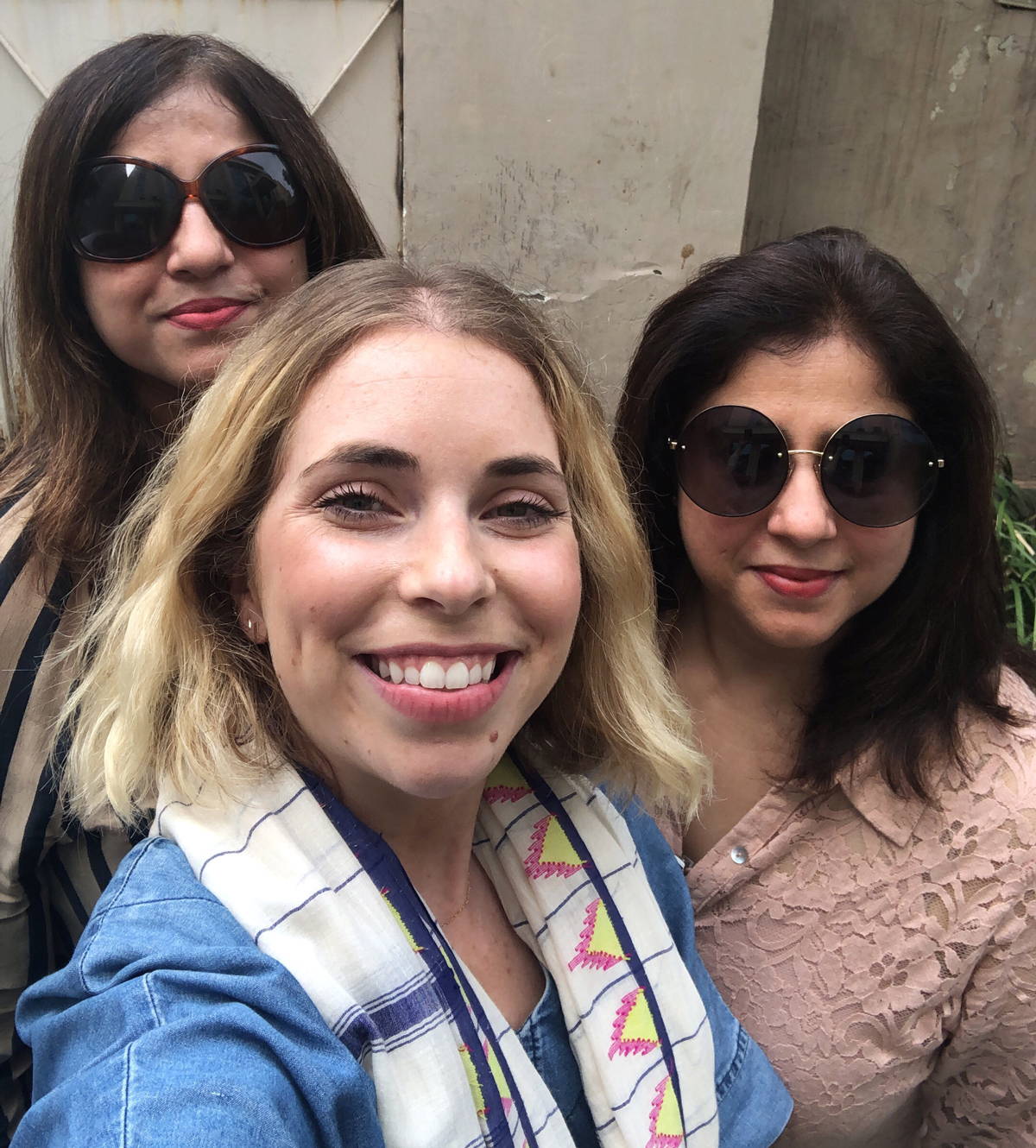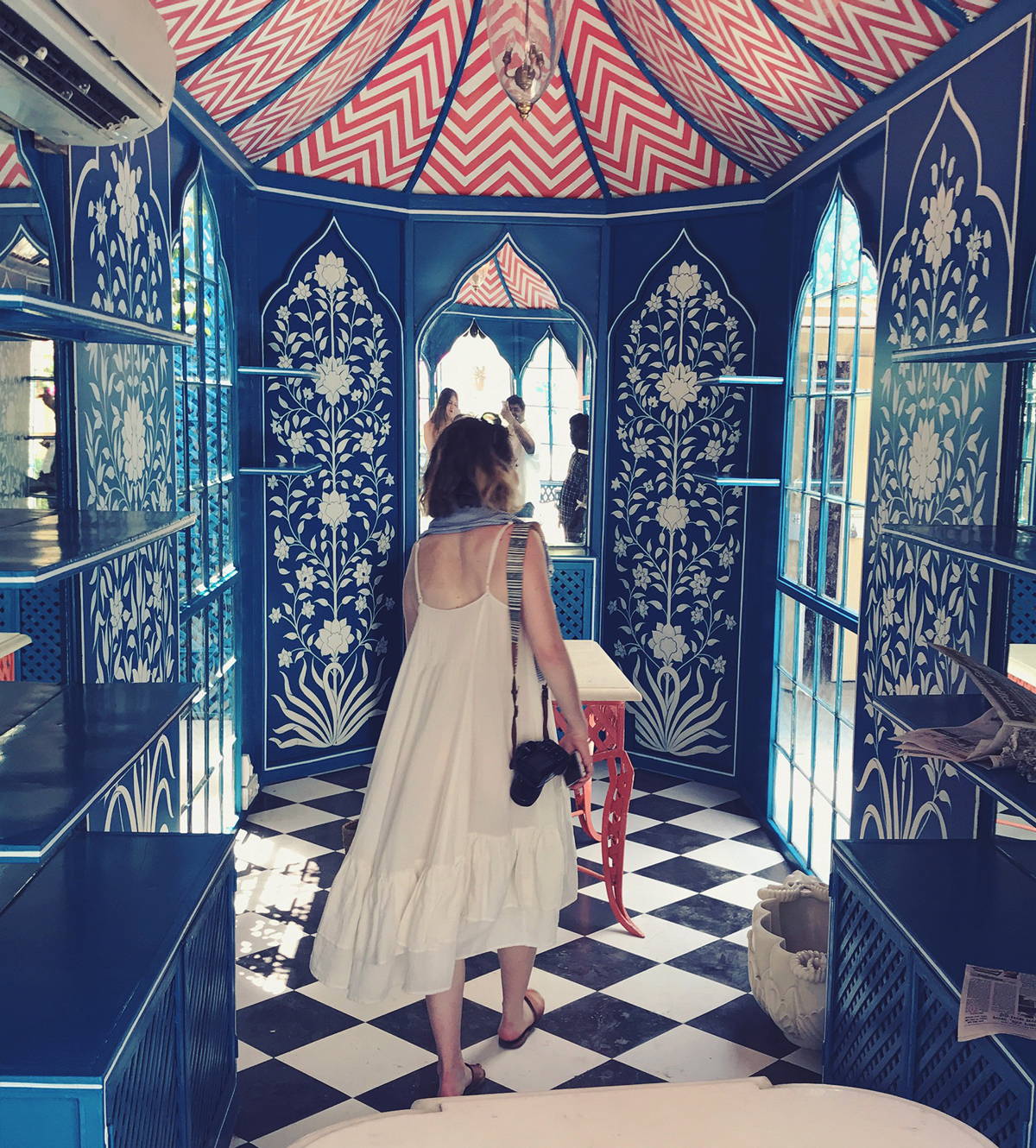 Direct Relief is currently working to ramp-up has ramped up emergency efforts to India's Covid-19 crisis, including with an infusion of oxygen for critical patients, requested medications, PPE, and financial resources for frontline health providers working to protect patients.
Throughout the COVID-19 pandemic, every aspect of Direct Relief's organizational capacity has been devoted to coronavirus response in the US and abroad.The non-profit has leveraged it's global distribution infrastructure and financial resources to aid in the response, with emergency deliveries of protective gear and critical care medications leaving daily for medical facilities across the U.S. and world. To date, Direct Relief has provided over $1.7 billion in medical aid to 105 countries. To learn more, visit
DirectRelief.org
We remain in close contact with our partners in India, ensuring that the safety of the team is of utmost priority and are grateful for their continued health despite the devastating crisis. We appreciate our community's support and patience with production and fulfillment as we take on this challenging time together.
With gratitude,
Leah & Meghan
HarperSage Co-Founders
*From May 17th-June 17th, 2021, 5% of sales at HarperSage.com, special orders and at pop-up events including trunk shows will be donated to Direct Relief, a humanitarian aid non-profit based in California that serves the United States and over 80 countries.