Community is everything to us, so we look for ways to connect with you in person as much as possible! Scroll through to see our event and pop-up schedule this season.

We hope to see you there!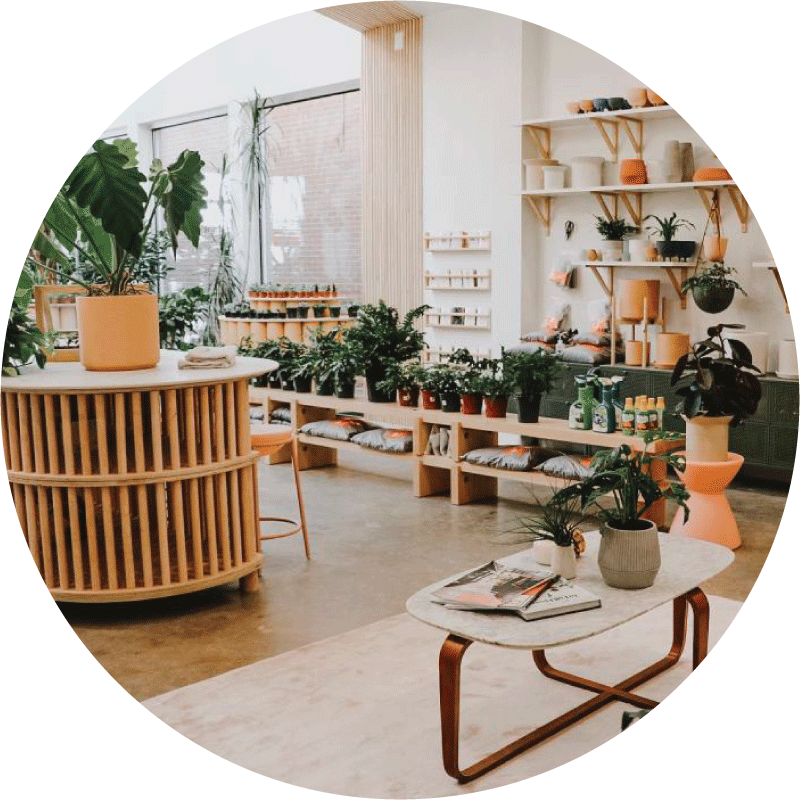 Flora Culture | Houston, TX
Stop by Flora Culture to shop with us for the holidays. Enjoy drinks, snacks, and a free Flora Culture succulent with every purchase!
RSVP Coming Soon!
We'll be popping up at All Birds on South Congress! Stop by to enjoy drinks, snacks, and to meet our designer. Walk away with the ultimate dress and sneakers combo for fall.
RSVP's are closed!