building a brand and
community of the future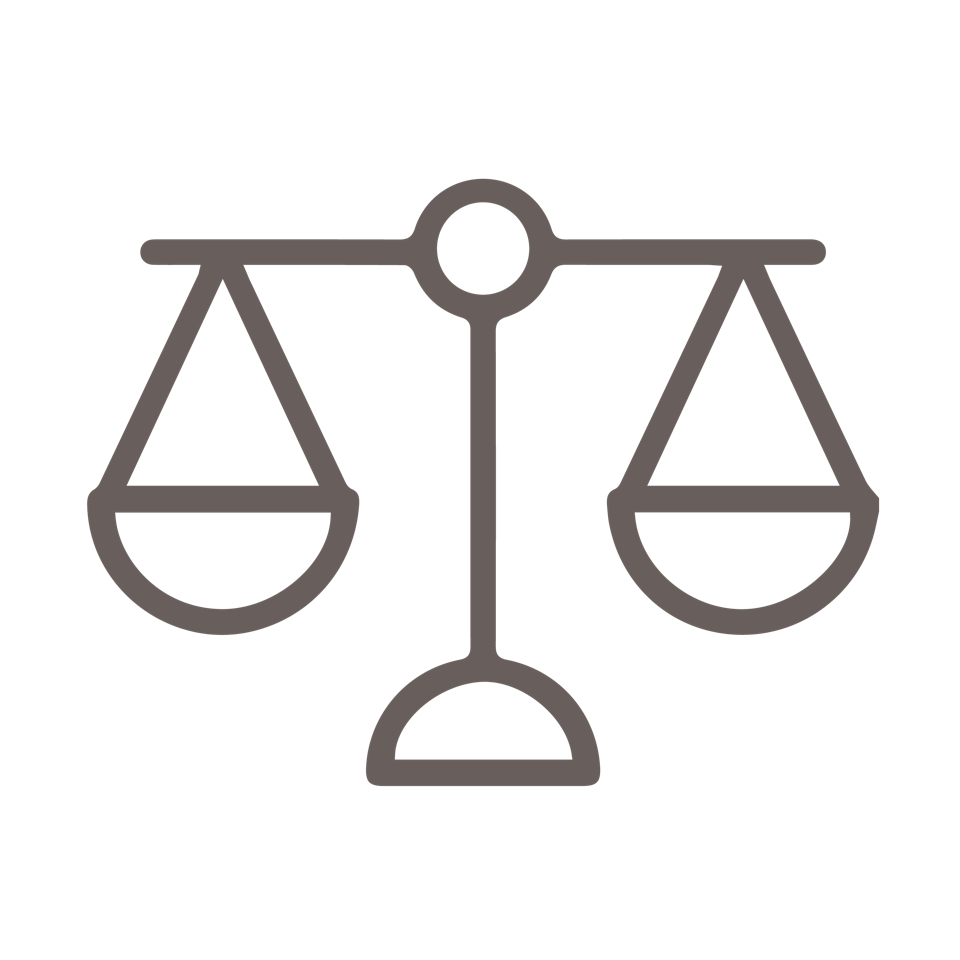 75% of garment workers globally are women, yet they are underrepresented in leadership positions in their workplaces. That's why we work exclusively with women-owned and operated factories to empower women leaders in the male-dominated apparel manufacturing industry.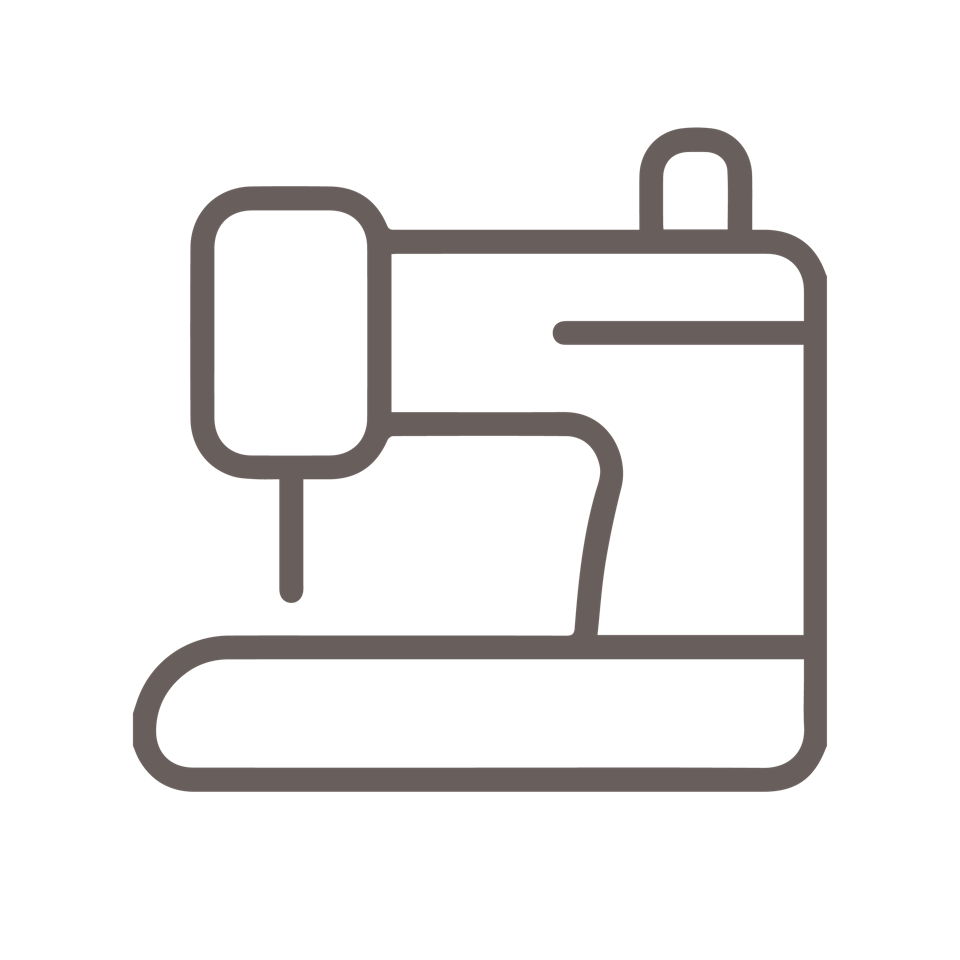 Ethical Manufacturing & Conscious Sourcing
We source natural, high quality fabrics from local suppliers and utilize as much 'deadstock' fabric as we can, preventing them from reaching landfills. In addition to this, all of our prints are digitally printed to reduce water usage, and we make everything in small production runs to ensure we don't overproduce.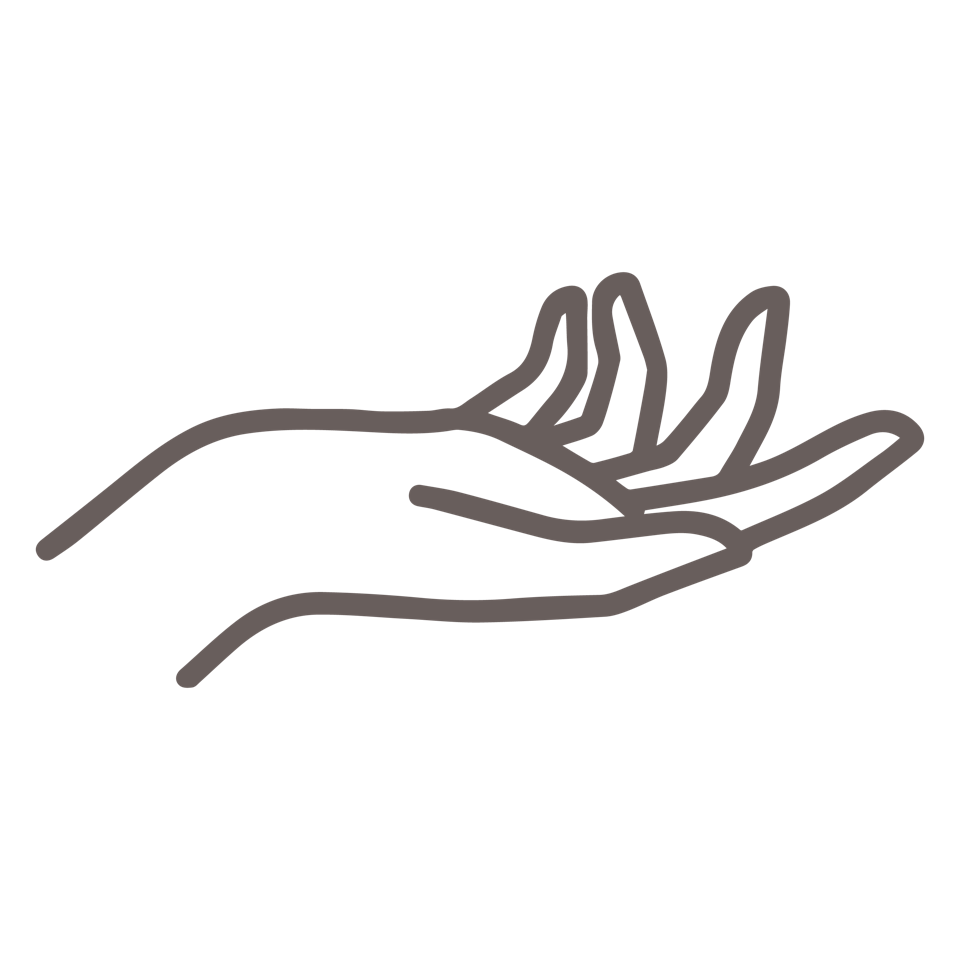 Combatting Human Trafficking
We partner with non-profits combatting human trafficking to develop products and initiatives that support survivors and raise awareness. All of our partners use approaches rooted in human rights, which give attention and resources to the root cause of what makes individuals vulnerable.
Meet Our Women-Owned Factory
Our SEDEX certified factory is women-owned and run by a twin sister duo in Delhi, India! We personally visit at least 1-2x per year factory, seen their process, and share meals together!
Meet Our Women-Owned Factory
Our women-owned factory is SEDEX certified and operates responsibly, sustainably, and pays living wages. It's run by twin sisters in Delhi, India, who we personally visit at least once a year to work alongside them in the factory, share meals together, you get the idea!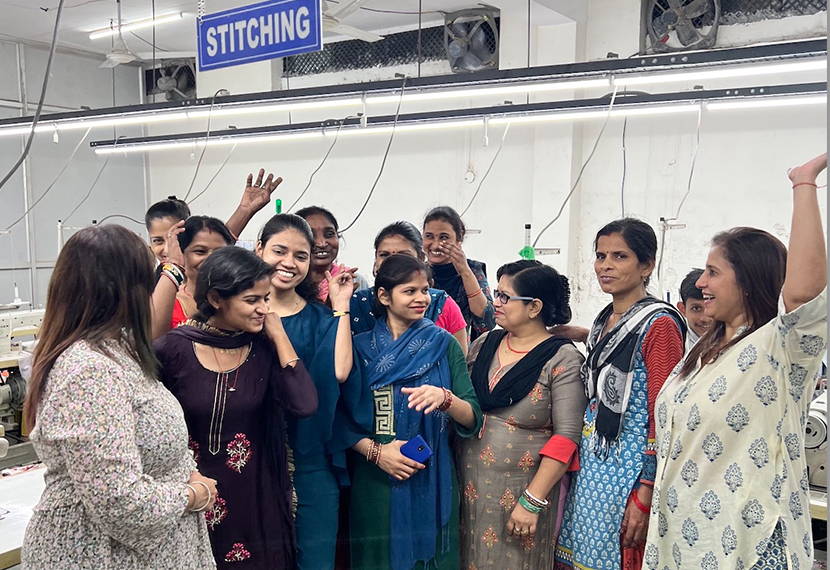 Our newest human trafficking initiative
The Decal Project is a community effort created in collaboration with Freedom Network USA that empowers you to spread awareness of human trafficking through the use of a special decal sticker.
Simply peel and place your decal in a visible and well-visited spot in your community. Putting up a decal is one small action with lasting impact. Learn more.
The

Pay it Forward Fund

is a new initiative that helps prevent human trafficking and provides support to survivors through our non-profit partner Freedom Network USA - a leader in human rights-based anti-trafficking work.


How it works: When you shop with us during a funding period, we'll add 15% of your order to the fund. At the end of the funding period, we'll make a donation to Freedom Network USA on your behalf! Sign up for our email list to be informed when the fund opens again.
The fund was open in January 2023. Together we raised $1350.
The Thrive Silk Pillowcase
100% silk, ethically-made, and created in partnership with the human rights-based anti-trafficking coalition, Freedom Network USA. Embroidery on the pillowcase reads "Thrive. But first, sleep" and was written by a survivor consultant to ensure their voice was front and center. For every pillowcase purchased, one was donated to a survivor pursuing safe and stable housing in their member network. Learn more.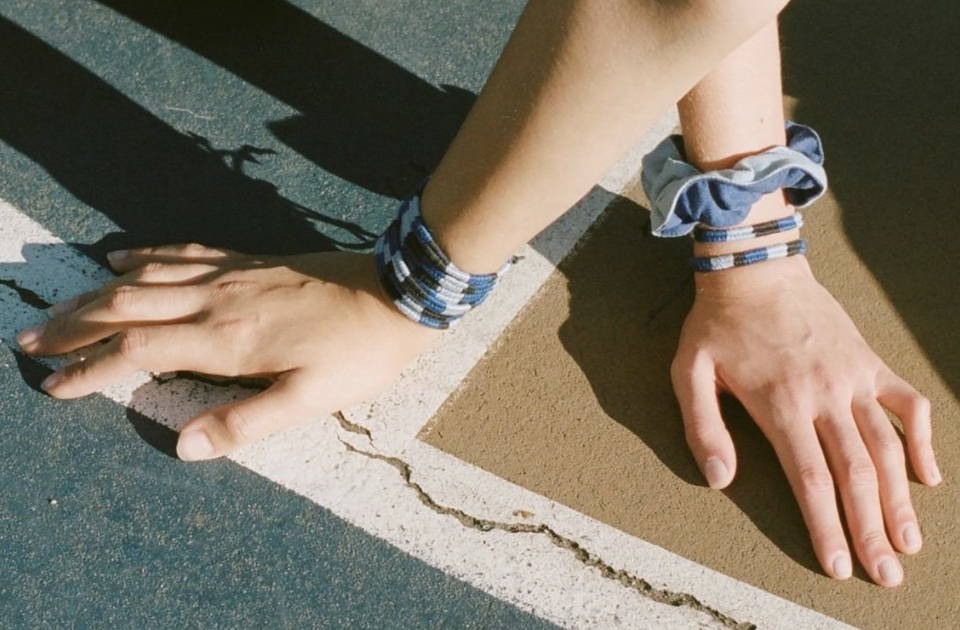 Our debut product with impact. For each bracelet purchased, a second was given to a survivor of trafficking and the profits were donated to My Sisters' Place. Blue is the color of human trafficking awareness and the different shades in the bracelet represent the vast range (and unique experience) of each survivor. We still have a few left to shop!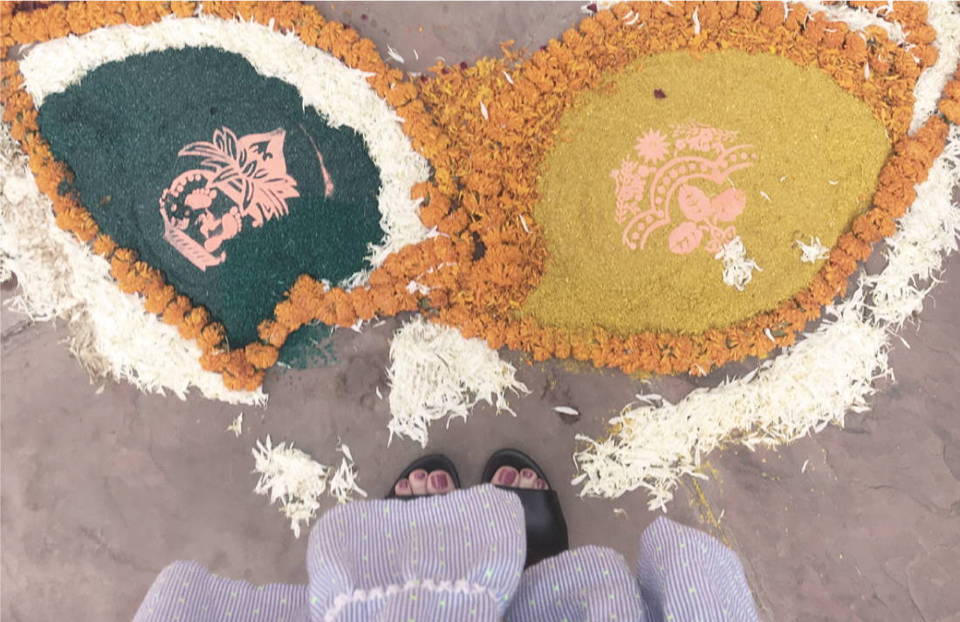 Standing With Our Partners in India. Read about our donation to Direct Relief's COVID-19 response efforts. Learn more.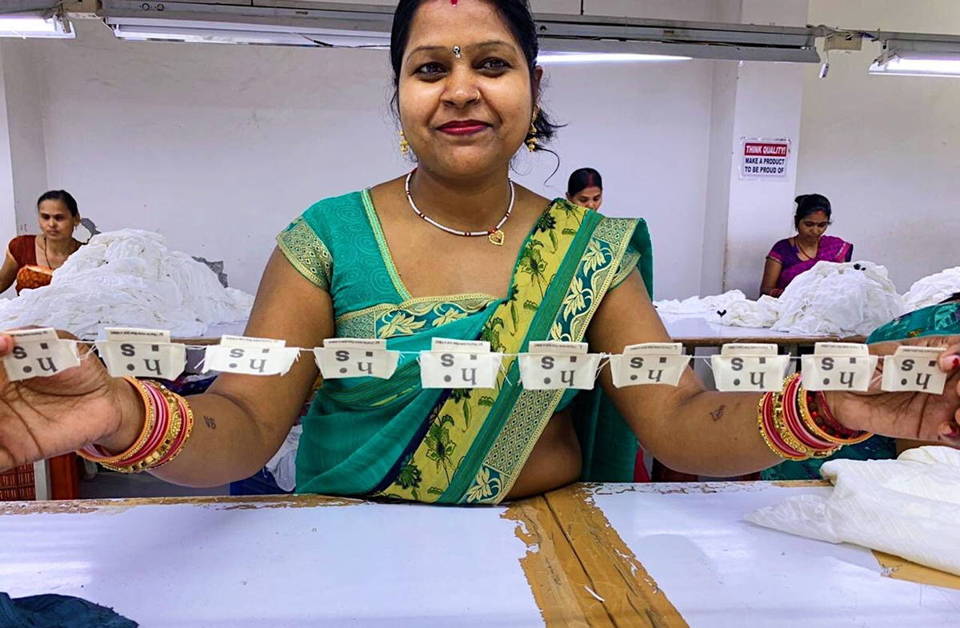 Our first development trip for HarperSage. Read about our visit to our women-owned factory and the design process. Learn more.