Soft, romantic statement pieces for dressing up the everyday.
Harper styles are designed to embrace a playful, ethereal spirit. Made with soft, thoughtful materials, hand-stitched embellishments and delightful details, dressing up with Harper may lead to taking the long way and showing up with flowers in your hair.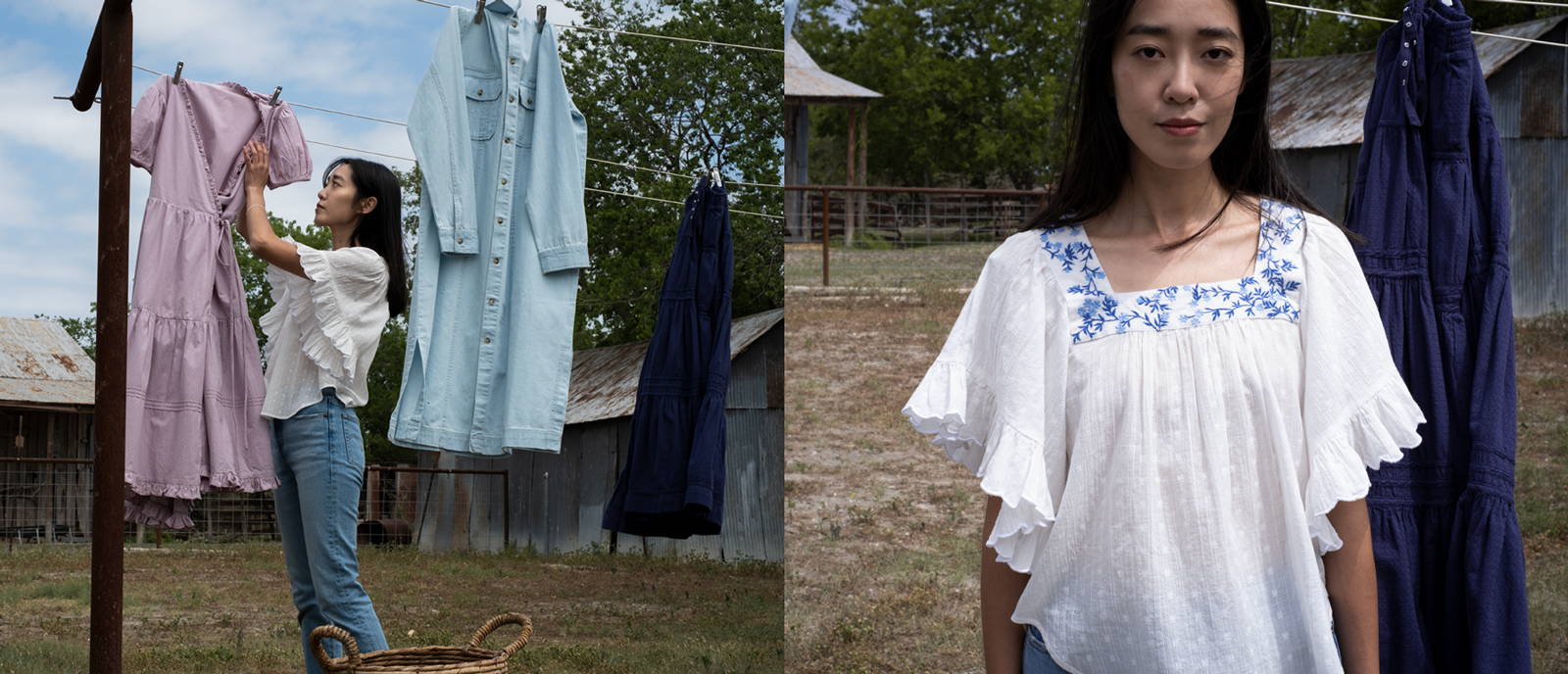 See how our community is wearing their Harper pieces!