Adventure-ready staples reimagined for peak wearability.
Designed to both keep up and kick back. Sage pieces are built to inspire ingenuity and fearlessness, strength and confidence. Designed with sturdy, comfortable materials and hand-stitched with intuitive, functional details, if you're rocking a Sage style, watch-out, world.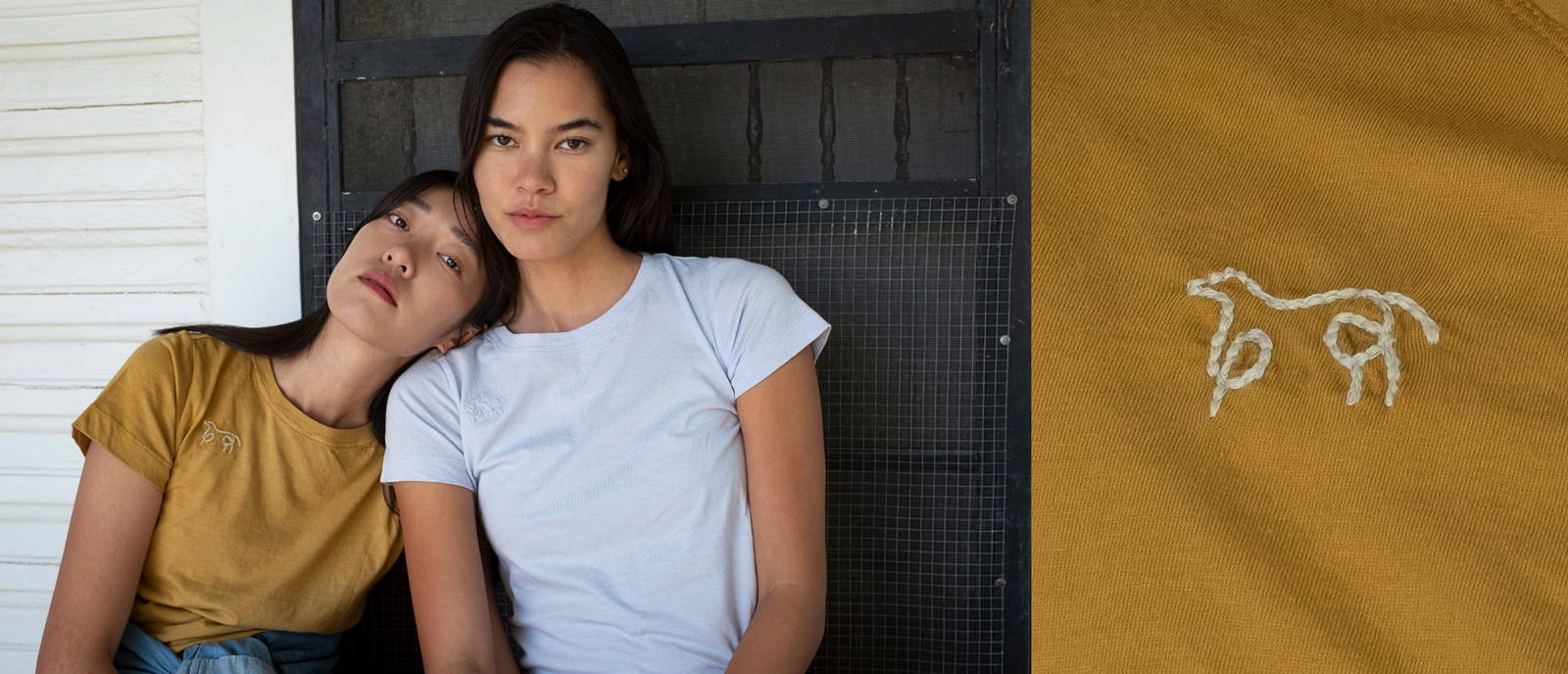 See how our community is wearing their Sage pieces!