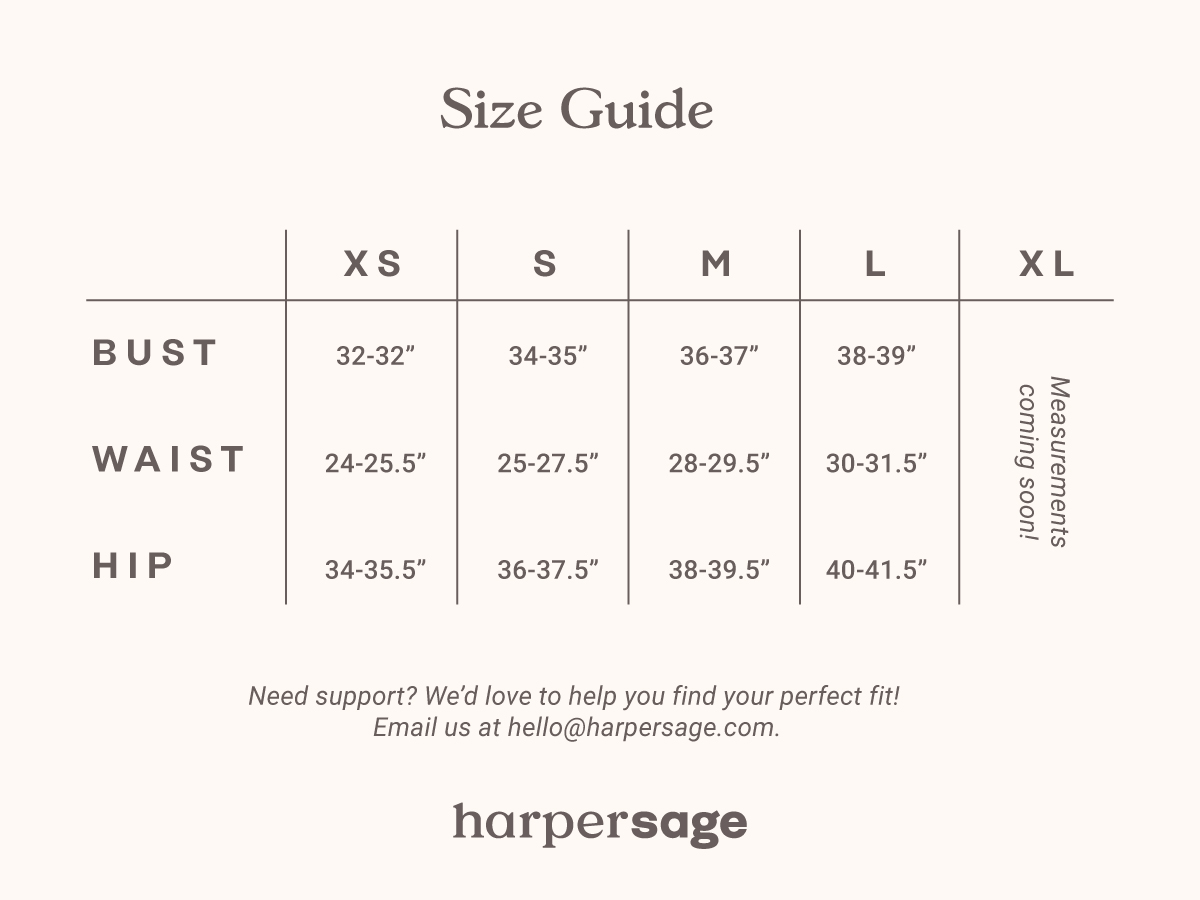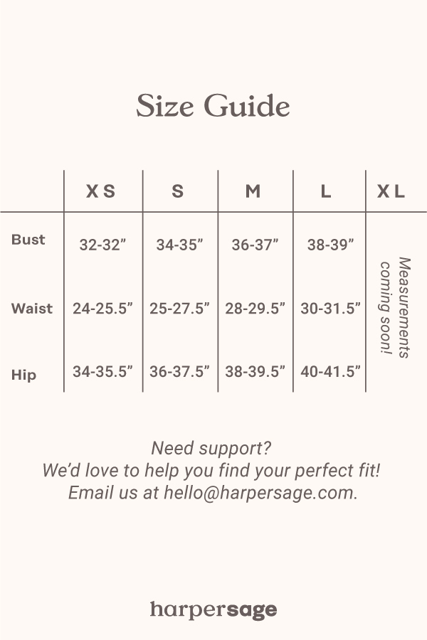 Great staple piece!
I love this jumpsuit so much! It's super comfortable and can be dressed up or down with your shoe or jacket pairing. I'm 5'5" and wear XS or size 0. I got so many compliments! Small nitpicky comment to improve design: middle button is hard to button due to thickness of fabric in belt area. I don't know if they changed the measurements for newer runs, but the length went above my ankles rather than at the ankle, so looks a bit odd depending on shoe choice.
Perfectly fitting for shorter + curvy frame
I've tried so may utility jumpsuits over the years and have sent them all back...until I ordered this one from HarperSage. It fits so well I almost feel like it was made for me! I don't have to alter anything for my 5'2" height. I ordered a Medium. Typically, I am an XS or S on top and M bottom. I love double-cuffing the sleeves too. Might need another color. :) Like a sand/neutral, but this lavender is FUN.
Best outfit for any occasion!
Literally got the most compliments on this outfit than most of my outfits🙌🏻. I love the fit and how it's perfect for a 5'3 girl like me. I would order regular size or a size down for a slightly more fitted look!
My favorite new Jumpsuit
I love this jumpsuit! It's so soft and comfortable and I get sooo many compliments when wearing it! The only thing that's is somewhat inconvenient is that it's fully a button down which make using the restroom a bit challenging. Other than that it's amazing, comfortable and stylish!
Perfect Fit
I typically have trouble with traditional jumpsuits fitting my body type correctly, but this jumpsuit is a perfect fit!! I wish I could wear it every day. The fabric is so comfortable and I am absolutely obsessed. My friends joke that if I was a cartoon character, this is what I would wear.