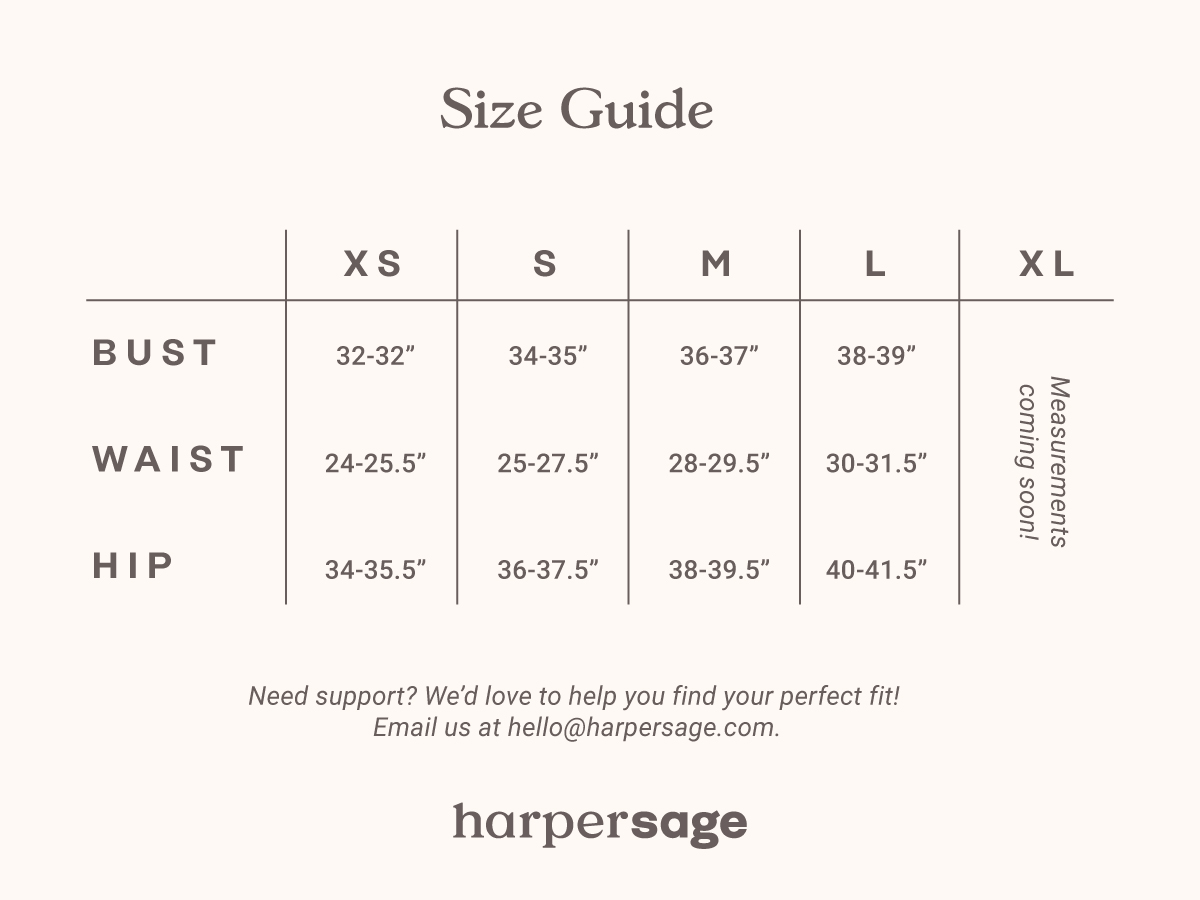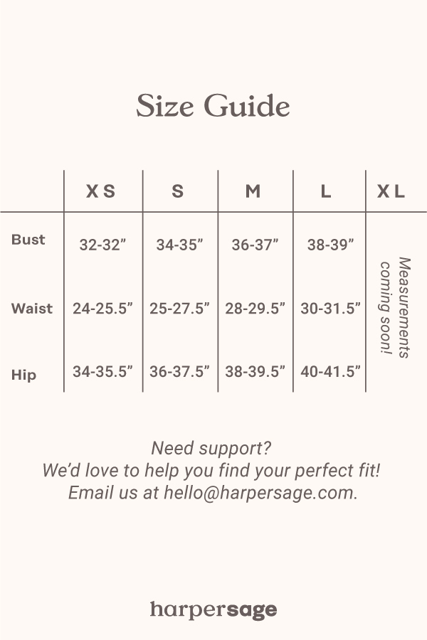 The Cutest!
I use this bag to bring to happy hours in the park, but it has also become the bag I bring with me in the car everywhere. It's always filled with my water bottle, my planner, a snack, and a book - which all fit perfectly inside! I have received so many compliments on how adorable this bag is!
Canvas Wine Tote - Happy Hour
Exactly what I needed!
Love this cute bag - it is well made and has the cutest design! The day it was delivered, I took it to book club - everyone LOVED it. I'm excited to take it to my next event!
So cute
I received this wine tote a few weeks ago and I'm still swooning. I ordered another one and I can't wait to gift it with a bottle inside. The art is amazing and I love that it showcases and supports a woman artist. You won't be disappointed!
A go to classic
Love this little giddy up wine tote so much! It's perfect to take to the store for wine (obviously!) and also could work as a purse to fit smaller items like cell phone, wallet, keys, etc. Definitely a classic for everyone or gift for a friend with a bottle on vino!