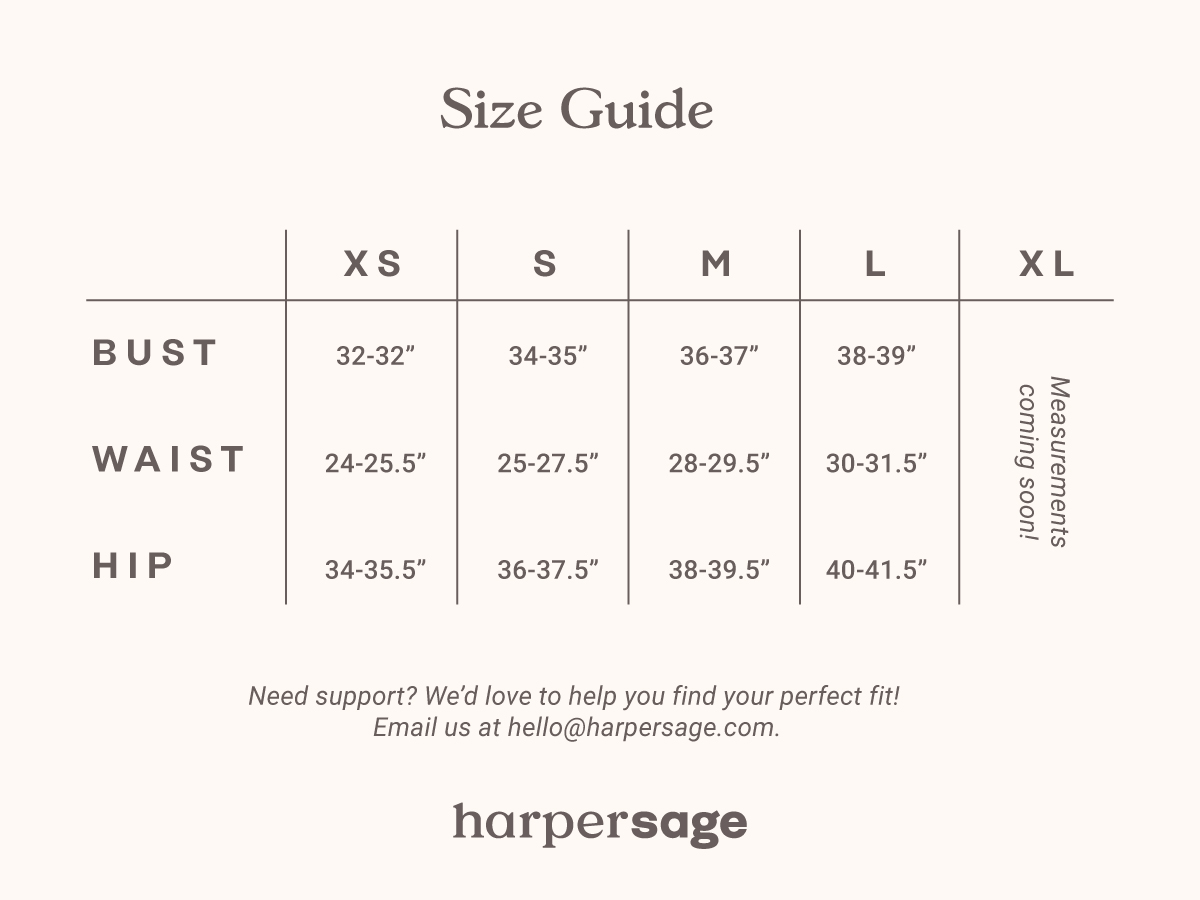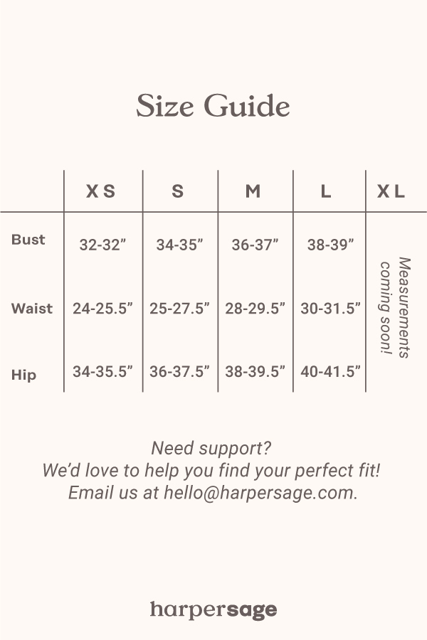 beautiful summer dress
I have not worn it yet, but very comfortable when I tried it on. Can't wait for warmer weather!
Harper Secret Garden Dress
Fabulous!
This is my second Secret Garden Dress, and I want one in a different color for every day of the week. It is so comfortable, hangs beautifully, great pockets, and has the swish/twirl factor that every girl loves. With my sneakers, boots, or sandals, this dress does it all. I always get compliments when I wear it. Please make one for the holidays, forest green or cranberry! What a fabulous hostess/party dress this would be.❤️
You won't regret it
I had been eyeing this dress since it was first introduced and, admittedly, my initial hesitation was being unable to commit to which color. I finally decided on white and she was sold out. When the preorder opened, I knew it was meant to be. You will definitely not regret purchasing this dress. It's very flattering (despite the oversized/generous cut) and extremely comfortable. It's far heavier than I was expecting (the lining ensures the dress ins't see through) so it will be great into fall/winter (or what we call winter here in Texas). I got a ton of compliments wearing this for the first time last week and can't wait to wear with boots and a chunky cardigan in the fall.