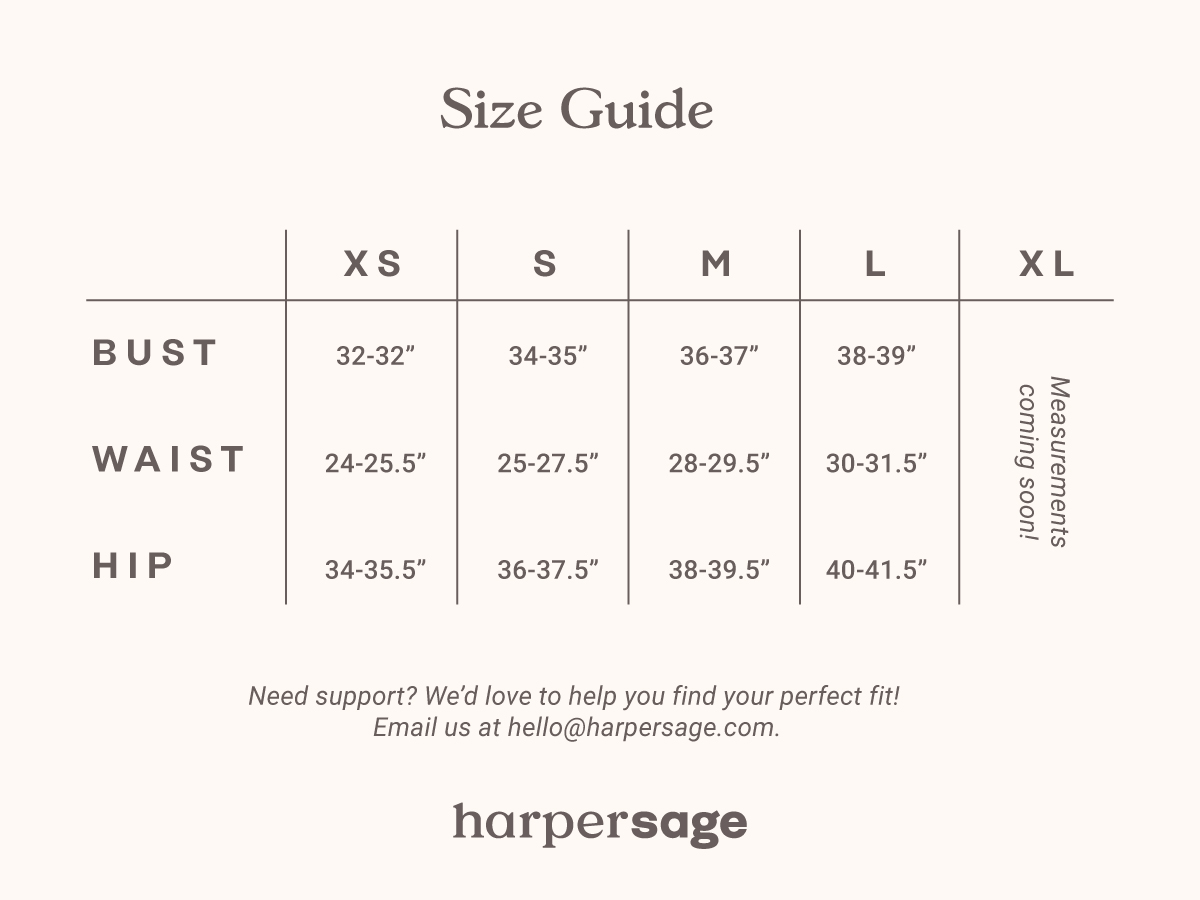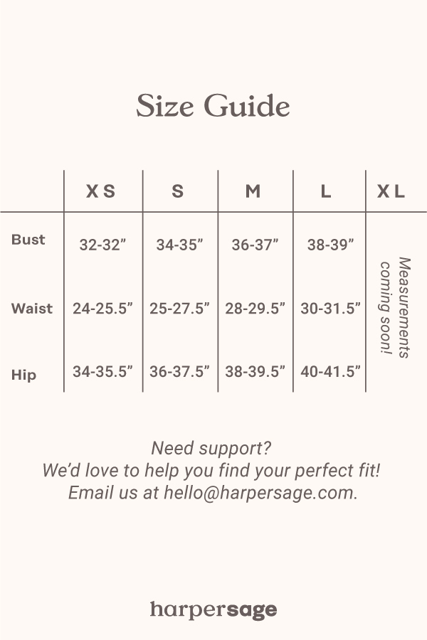 Gives you some room!
These pants are so soft it's crazy! I wear a small and got my true to size. It's a bit big in the waist if you're on the petite side, but nothing too crazy. Material is stretchy and forgiving!
Fundamental is right.
These pants were surprisingly soft and comfy. They're lightweight enough to wear in the summer and they're extremely "dual" in the sense that they can be dressed up or down. I only wish I could purchase more in other colors!
So Comfortable!
These pants are so soft and cozy! They're perfect house pants- the back elastic detail makes them even comfortable to sit in! Great quality overall.
best. pants. EVER!!!!
For a person that doesn't like to take a lot of time to get ready, these pants are perfect. so easy to dress up and to dress down. love pairing them with a tank top and
sandals for a trip to the grocery store or for a picnic. or just throw on a tshirt for the perfect casual outfit! i got so may compliments on them and it makes me happy knowing what the represent and who they were made by!!!💕
Pants!!
Such amazing pants! High quality, beautiful! Would definitely recommend!!!